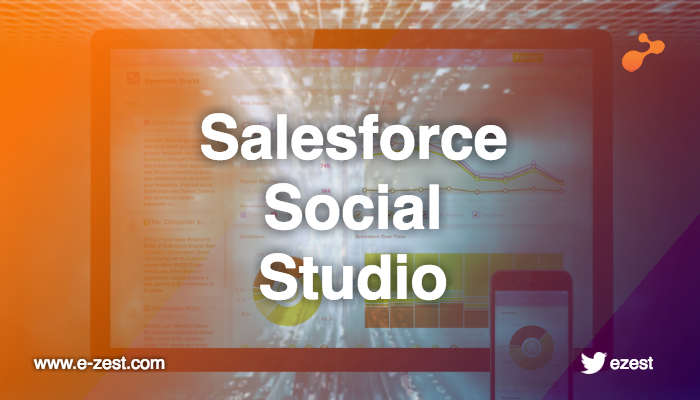 There are various tools available on internet that help in analyzing social media mentions for brands on social media. But do you know that searching product related images such as logos and banners online is now possible with Salesforce's artificial intelligence based platform - Einstein.
A newly added feature in Einstein, Vision for Social Studio enables the marketers to search for images in a similar manner they look for social media mentions. Social Studio uses several artificial intelligence algorithms along with Einstein image classification, visual search, brand detection and product identification features. Furthermore, it takes the advantage of Einstein Object Detection feature to search for objects over images as well as its type and quantity.

Artificial intelligence has proved to be a very powerful tool with an ability of problem solving in recent years. In addition, it has a long history of fabricating valuable technologies from which one of them is picture recognition. AI requires very low computing power to perform image recognition through various pictures uploaded online.

There are thousands of tweets and social media posts and AI helps to figure out relevant images from it. Along with image recognition, the Social Studio tool provides the marketers with actionable insights on how their products are being used, it allows them to track the brand display online that are hidden with pictures and lastly it also displays the list of influencers such as athletics or stars using the products.

The Social Studio is programmed to search 2 million logos, 60 scenes, 200 foods and 100 objects. However, customization is not possible for now but the integration of Social Studio is extremely easy to understand and is immediately available for the marketers to integrate.