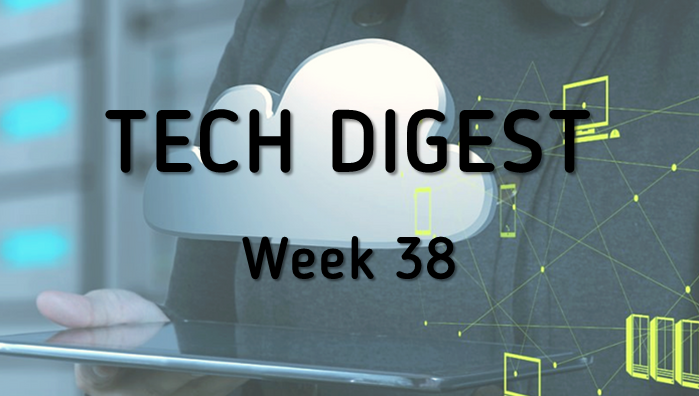 Managing cloud security
Cloud security is, and will remain a major concern for the CIOs managing cloud. Though cloud provides a large number of benefits, the key challenge is protecting the critical information which is transferred between clouds and other entities almost daily.
Read more: http://hubs.ly/H04nytw0
Challenges for enterprise mobility management
Organizations usually tend to ignore the actual goals they intend to pursue while managing enterprise mobility. They lack in identifying target audiences, the value addition it provides to the employees and the organization problems it will help to resolve.
Read more: http://hubs.ly/H04nyCN0
12 tips to overcome big data storage challenges
Though big data has been a buzz word in the software ecosystem, big data storage has its own challenges. Lots of unstructured data is growing day by day. Whether it's Hadoop, Big Data or Internet of things, all of these are just the beginning in growth and dynamics of data.
Read more: http://hubs.ly/H04nxt50
Inventive approaches for collaboration
Letting your team members try a newly launched cloud application or experiencing the productivity results, leads to disconnection of additional silo from other application and processes. One must verify, how the new system can work with existing ones? If both systems are unable to work into collaboration then, there will be a repetitive process of finding a new collaborative solution.
Read more: http://hubs.ly/H04nyCR0