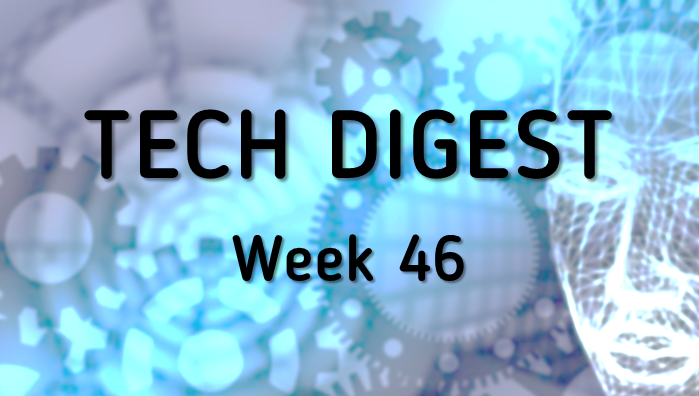 5 ways enterprises are revolutionizing through hybrid cloud
Few years ago, CIOs of enterprises were not much positive about cloud adoption, as they had huge datacenters reflected as clouds. But later on, owing to the services and features offered in the public cloud CIOs started moving to cloud.
Read more: http://hubs.ly/H058Pkz0
4 glitches to avoid while dealing with enterprise mobility
No doubt, enterprise mobility offers enormous benefits like boosting employee productivity, increasing customer retention and elevating your business growth. However, these advantages can turn into disadvantages if enterprise mobility is not strategized carefully. Here is how to avoid it.
Read more: http://hubs.ly/H058PkF0
Big data to open new doors for businesses
From past few years, businesses have leveraged big data abundantly. Big data has enabled access to real-time data, predictions that can help in lowering the costs and elevating the business growth.
Read more: http://hubs.ly/H058Rc_0
6 explanations why mobile collaboration can benefit the business
Mobile collaboration can offer lot of benefits to businesses by enabling their employees to work and engage more smartly and improve the internal communication. However, it is essential to know more how mobile collaboration can benefit the business owners.
Read more: http://hubs.ly/H058PkP0