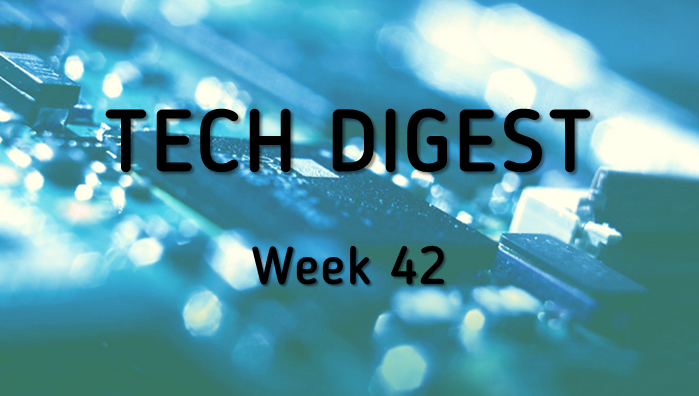 Take next step towards cloud security
Adopting the best ways to protect cloud totally depends upon what exactly you are looking to protect in cloud. To keep your applications and data safe, encryption and authentication are necessary but there is an additional step which you might need to focus on.
Read more: http://hubs.ly/H04KhkS0
Be cautious with your BYOD policy
Day by day mobile devices are getting smarter. The usage of mobile is not just limited to phone calls instead they are being used as productivity tools along with new apps. Hence, if you are planning for a BYOD policy then you should think on best measures to adopt it.
Read more: http://hubs.ly/H04Khl10
5 things in our life big data to forecast
Whether you know or not, big data will unveil almost everything about our life. These prophecies are so obvious that we highly notice them. However, the analysts are busy studying and predicting important things with very exciting results.
Read more: http://hubs.ly/H04Khlb0
You can do more just than securing Office 365
Whenever you see an enterprise migrating with Office 365, the security is considered as a serious issue. However, if the security of the application was in danger, then there wouldn't be many people using the application. No matter whichever the system may be, every system has a scope for improvement.
Read more: http://hubs.ly/H04Khlm0