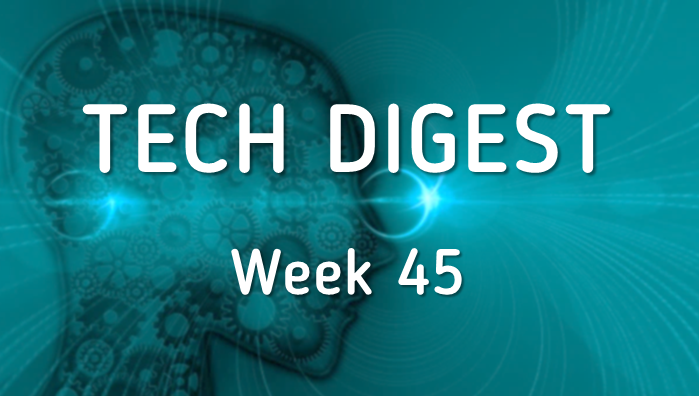 Here is what you need to know about cloud data warehouse
Normally, when users think of moving to cloud they might end up having different kind of agendas and requirement for cloud data warehouse. However, users aspiring to opt for cloud need to decide and clarify the priorities at an earlier stage.
Read more: http://hubs.ly/H054n4t0
Balancing your workplace environment with enterprise mobility
It is true, almost every organization is jumping on BYOD bandwagon. Hence, it is recommended that organizations must opt for effective strategies to ensure employees are able to understand device management policies and organizations also benefit from mobilizing their workforce.
Read more: http://hubs.ly/H054lH70
How to reduce big data security risk?
Executing big data projects can be critical at times as they have multi-level stacks encapsulating organizations sensitive data. When in production these deployments can be at risk which can be a challenge for IT organizations.
Read more: http://hubs.ly/H054nLG0
Ways to supervise Yammer in Office 365
Yammer is a tool which comes free with Office 365 subscription, used by organizations as a collaboration and communication tool. However, to utilize the benefits of Yammer tool and understand its features completely, administrators need to consult a third party provider.
Read more: http://hubs.ly/H054n5y0