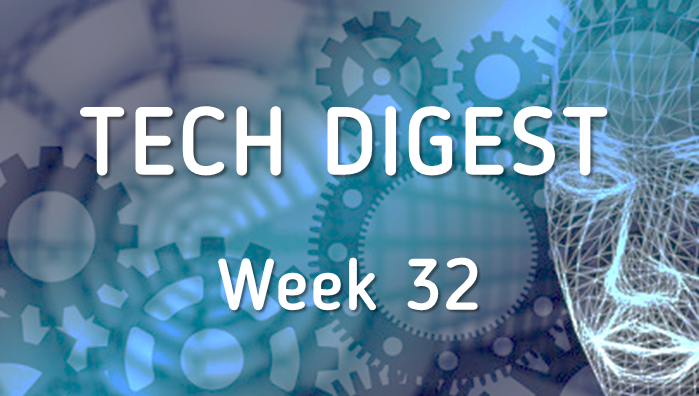 3 major factors impossible to ignore in your cloud business
Creating a business case to justify the IT spending for cloud-based platforms can be crucial at times. Including the obvious scenarios into the cloud business case can be an easy task. Yet, most of the business cases tend to ignore the important features. Find out what are the important factors
Read here: http://hubs.ly/H03WrTt0
Enterprise Mobility – Is it safe?
Recently, "Bring your own device" (BYOD) gaining lot of traction into a workplace. Employees are connected 24/7 on a single device handling everything from social media to healthcare and finance. Due to the huge BYOD shift, enterprises face a lot of challenges with respect to security. Check out on how to keep data safe at a workplace.
Read here: http://hubs.ly/H03WrTy0
Leveraging Big Data for your business marketing
Various businesses are unaware of the big data techniques to capture their data which is beneficial for their future performances. Big data an excellent marketing tool can be used by companies to craft messages to the people. Learn more how big data can be an advantage to your business.
Read here: http://hubs.ly/H03WrTv0
Things to consider while implementing SharePoint 2016
Before implementing the new features of SharePoint 2016 it is very much necessary to understand and analyze the access to new features. At times, Microsoft chooses to modify and revamp features which are in use. Here are few things, one needs to ponder during the implementation of SharePoint 2016.
Read here: http://hubs.ly/H03Ws920