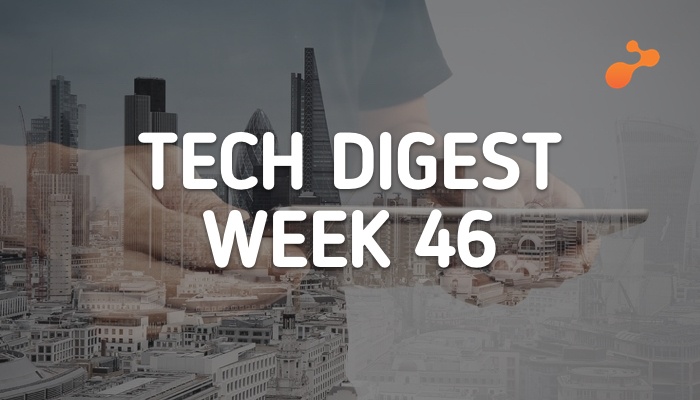 Cloud computing predictions for 2018
It's important for business to analyze different strategies before introducing emerging cloud technologies into operations. While cloud computing accelerates enterprise transformation everywhere, there are developments that will drive continued growth in cloud usage and spending. Here are predictions for 2018.
Enterprise mobility trends for 2018
To improve business processes, reduce costs and drive employee engagement through Enterprise Mobile Management, a strategy should be fully established at an early stage. More and more businesses are realizing this and beginning to take advantage of mobile and emerging tech to streamline their processes, boost efficiency and better engage with their employees.
Key technologies enabling Big Data for businesses
Companies have started to look at optimal distribution of resources for rather than relying on a trial and error method for a company's growth. There are many ways in which businesses are leveraging big data to obtain the best possible outcomes. Out of these, the best method has been incorporating techniques of big data analysis. These techniques form the core of big data analytics.
Collaboration tools boost cloud messaging services
Collaborative messaging services are becoming the standard for enterprises to stay relevant as they enable mobile and remote users to easily collaborate despite their location or time zone. Enterprises are adopting team collaboration tools specifically, cloud messaging services as a way to streamline their communication and collaboration efforts.