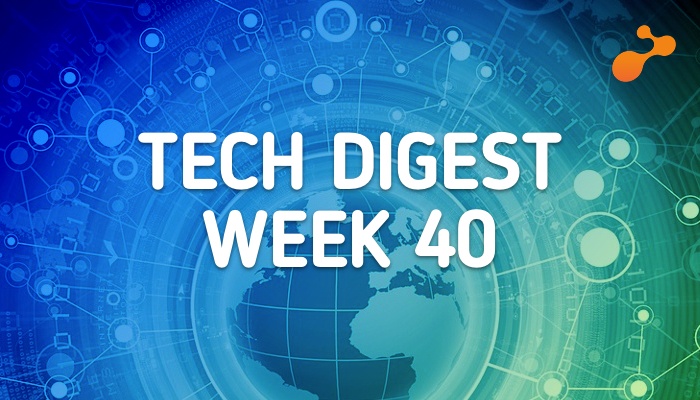 Cloud computing, great for enterprise unity
A recent survey by MIT Technology Review, underwritten by Oracle, makes the case that cloud is increasingly bringing enterprises together, definitely puts Finance and HR on common ground in cloud. And most agree that the convergence is already underway for many and is a strategic necessity.
Mobile transformation matters in the enterprise
More productivity for less cost, is what every enterprise decision-maker aspires. While going mobile is the next step, how enterprises conduct that practice is subjective. Some industries have started to look at different devices, tougher material and niche operating systems and apps that bring maximum workflow efficiency to employees.
Big data crucial in mobile advertising
In an algorithmic world, everything we do on digital is recorded, and even being understood. Marketers are able to understand their audience better to run targeted advertising by mapping consumer's digital footprint. In essence, data is crucial for mobile advertising.
Conversational workspaces, a new face of enterprise collaboration
With emerging new interfaces, what is newly known as Conversational Workspace Platforms, are being launched by a plethora of providers from startups to established collaboration players. As many enterprises look at this landscape of the uber-digital workplace market, it is clear that we are shifting towards conversational environments.