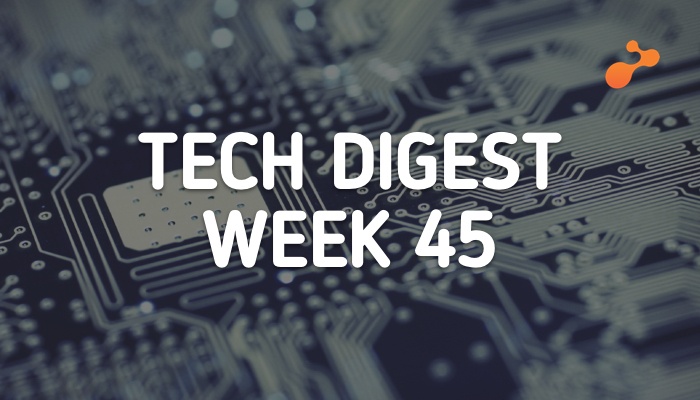 Salesforce plans to use Google cloud for its core services
Salesforce and Google join hands to push cloud computing business to help their customers become more productive. As a part of the company's international infrastructure expansion, Salesforce plans to use Google Cloud Platform for its core services. The agreement is being seen as a win-win for both Salesforce and Google.
Read more: https://hubs.ly/H097Zt70
Enterprise Mobility Management (EMM) market to top by 2022
As per Strategy Analytics latest analysis and reports, the EMM market, ranked among the top vendors by revenue in 2016 and EMM software market will grow to 1.8 billion in 2017, representing total year-over-year growth of 9.0%. Over the next five years, the market is expected to continue stable growth, reaching $2.2B by 2022.
Read more: https://hubs.ly/H097Ztv0
Big Data, IoT and the need for high density computing
The processing requirements to meet the demands of big data and IoT is accelerating the need for High Performance Computing (HPC). But many organizations may find the public cloud ill-suited to deliver the right platform. However, the answer to this is not to design and build a highly expensive data center but instead look to the providers who understand the specialized needs for HPC.
Read more: https://hubs.ly/H097Z9D0
Team collaboration tools spreads enterprise-wide
Microsoft's move to replace Skype for Business with Microsoft Teams reflects a larger unified communications trend focused on team-based, cloud-based, messaging-centric collaboration applications. This shift is significant for unified communications users and vendors, as it highlights a unique way of working with new user interfaces.
Read more: https://hubs.ly/H097Zv10