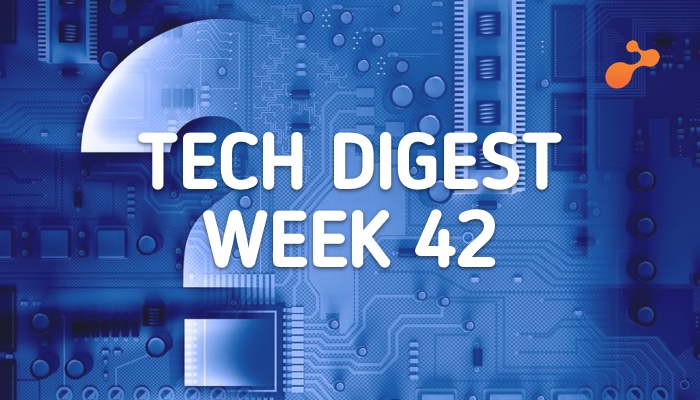 Key cloud computing trends in 2018
In this last quarter of 2017, business leaders across are looking for the best way they can use technology to accomplish their business vision for next year. Here is a list of five key trends in cloud computing that businesses will prepare for 2018.
Enterprise Mobility Management (EMM) decoded
EMM is a set of services and technologies devised to secure corporate data on employees' mobile devices. While it generally consists of a suite of mobile management systems and services that protect specific processes that ensure the security of data and a range of enterprise IT systems to meet a range of corporate concerns.
Taking advantage of the opportunity of Big Data
Big data and the opportunities it presents for businesses are abuzz everywhere. It becomes even more potent with the power of analytics and AI. That said, very few organizations are truly reaping the potential of big data as many are overwhelmed by its sheer size.
SharePoint makes share and work easier
Microsoft is connecting the modern workplace with SharePoint and OneDrive. As per the announcements made at Ignite 2017, Microsoft 365, SharePoint and OneDrive connect the workplace with intelligent content management and intranets driving growth in digital transformation across Microsoft 365, SharePoint and OneDrive.