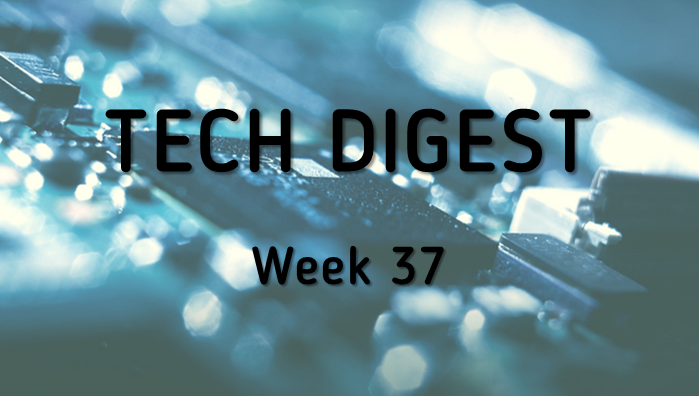 Measures for private cloud security
Most of C-Suite executives don't completely trust their own cloud owing to security risks. In order to increase the confidence of the C-Suite executives and business leaders the cloud data center requires a strong strategy and architecture.
Read more: http://hubs.ly/H04gwpj0
Enterprise mobility encouraging business strategies
The mobile work culture has been adopted by every business. This changing trend has enabled BYOD approach allowing the employees to access emails, data and business applications using their personal devices from any place. According to a recent survey, enterprises have being challenged by use of mobile devices and application.
Read more: http://hubs.ly/H04gvqg0
10 effective ways of securing Big Data
Almost every business collects data through executives, marketers and other departments. But once they have collected the data, analysing the same from the sheer volume of information can be difficult. Along with analysis, securing the collected data is of major concern. Hence, read more to know the effective ways of securing your big data.
Read more: http://hubs.ly/H04gs240
Thoughts on collaboration, sharing and digital productivity
Though collaboration has been an important entity of the business, digitization and social media have raised to a new level completely. These days, to collaborate there is no need of being physically present at office. Though some of us have learned the collaboration skills there are still few organizations who have poor structures in the new trend of collaboration.
Read more: http://hubs.ly/H04gs250