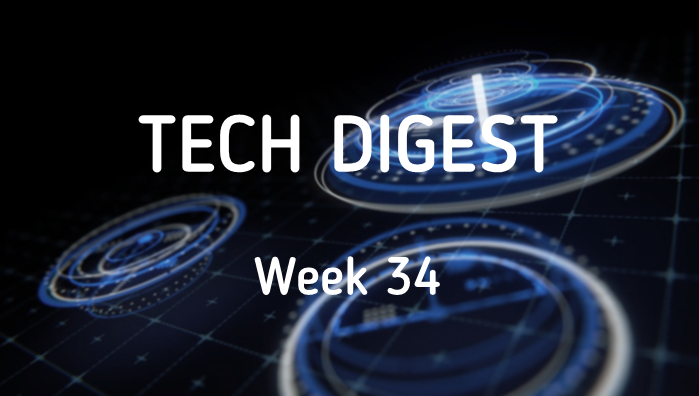 Cloud Computing – Gaining more popularity
Recently, the concept of delivering computing services has been gaining lots of popularity in the world of technology. Almost daily we hear or talk about some latest services or apps offering brand new techniques of delivering their cloud services. Read more to look on how to leverage a continuous supply of computing services.
Reads more: http://hubs.ly/H042lmD0
Things that can risk your business with enterprise mobility
Owing to the mobile security space, enterprises face lot of threats which require to be addressed immediately with top-notch mobility tools. To explore the reasons which can put your business at risk with enterprise mobility check out the findings.
Reads more: http://hubs.ly/H042j3T0
The data, not an only aspect of Big Data
When we talk about big data, data is the only single entity which is analysed and utilized. But presently this may not be the scenario. Big data is moving beyond complexity, data science and web science as humans are playing a key role in this system. Big data is being called as "social science" or "social analytics" due to association with humans.
Reads more: http://hubs.ly/H042lmG0
Enterprises collaboration falling short for these 6 reasons
Employees within every enterprise are connected with one another and there is not even a single enterprise that does operate without collaborating. But the tools needed for enterprise collaboration usually fail to fulfil the real business objectives. Here are few loopholes one need shun to gain maximum benefits from the collaboration initiative.
Reads more: http://hubs.ly/H042lmC0