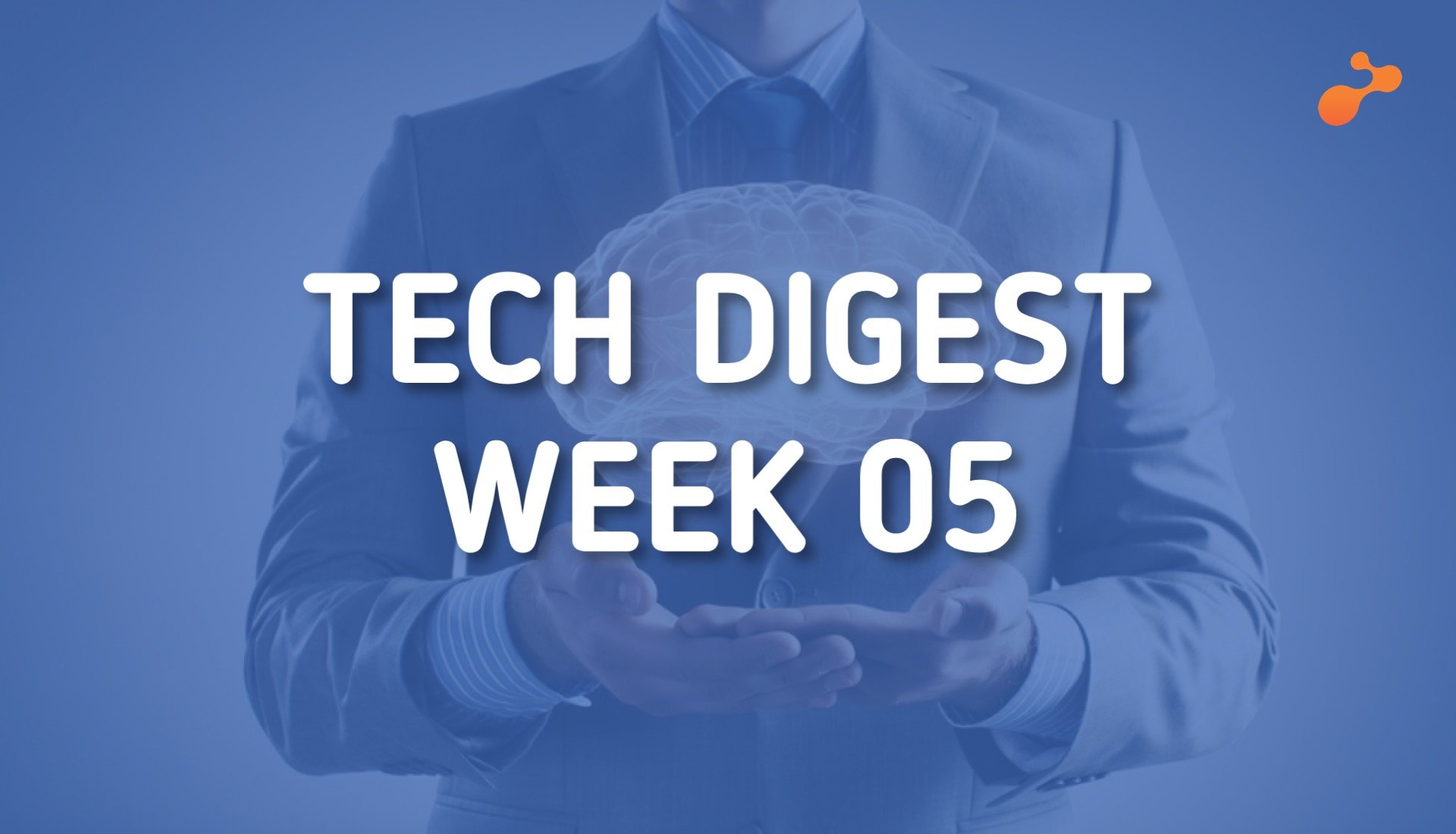 Avoiding Cloud security threats
Enterprises across the globe are moving critical data workloads to the cloud. Businesses today are aware of the multiple benefits of cloud computing concerning efficiency and profitability. To make cloud computing secure, enterprises should monitor risky configurations, anomalous user activities, and suspicious network traffic.
Read more: https://hubs.ly/H0gqHV80
Leveraging big data to improve Insurers processes
The opportunities big data analytics presents are endless in helping companies transform the way they see and manage large pools of information from consumers. This, in return, will impact not just the service they provide to their clients but also their range of products and pricing.
Read more: https://hubs.ly/H0gqHVk0
Mobility creates a better connected enterprise during the holidays
EMM allows all enterprise operations to become integrated and, in turn, more agile due to the anytime, anywhere accessibility of mobility. This can streamline all aspects of the holiday season—from production to supply chain and fulfillment.
Read more: https://hubs.ly/H0gqJMj0
Microsoft 365 and Azure hopes, dreams, and expectations for 2019
It is exciting to see what Redmond has in store for 2019. For Azure, Microsoft 365, and Office 365, 2018 was a foundation-building step toward the future. In 2019, we are on the precipice of a new paradigm of the buzz-phrasy "modern workplace".
Read more: https://hubs.ly/H0gqHW20
The $1.8 Trillion Opportunity in B2B Digital Commerce
Forrester projects that the B2B digital commerce market is on track to hit $1.8 trillion by 2023 in the U.S., which represents 17% of B2B sales. This staggering growth means that business models focused solely on traditional sales channels like sales representatives and electronic data interchange (EDI) will face steep competition from more modern, digital strategies.
Read more: https://hubs.ly/H0gqJNr0