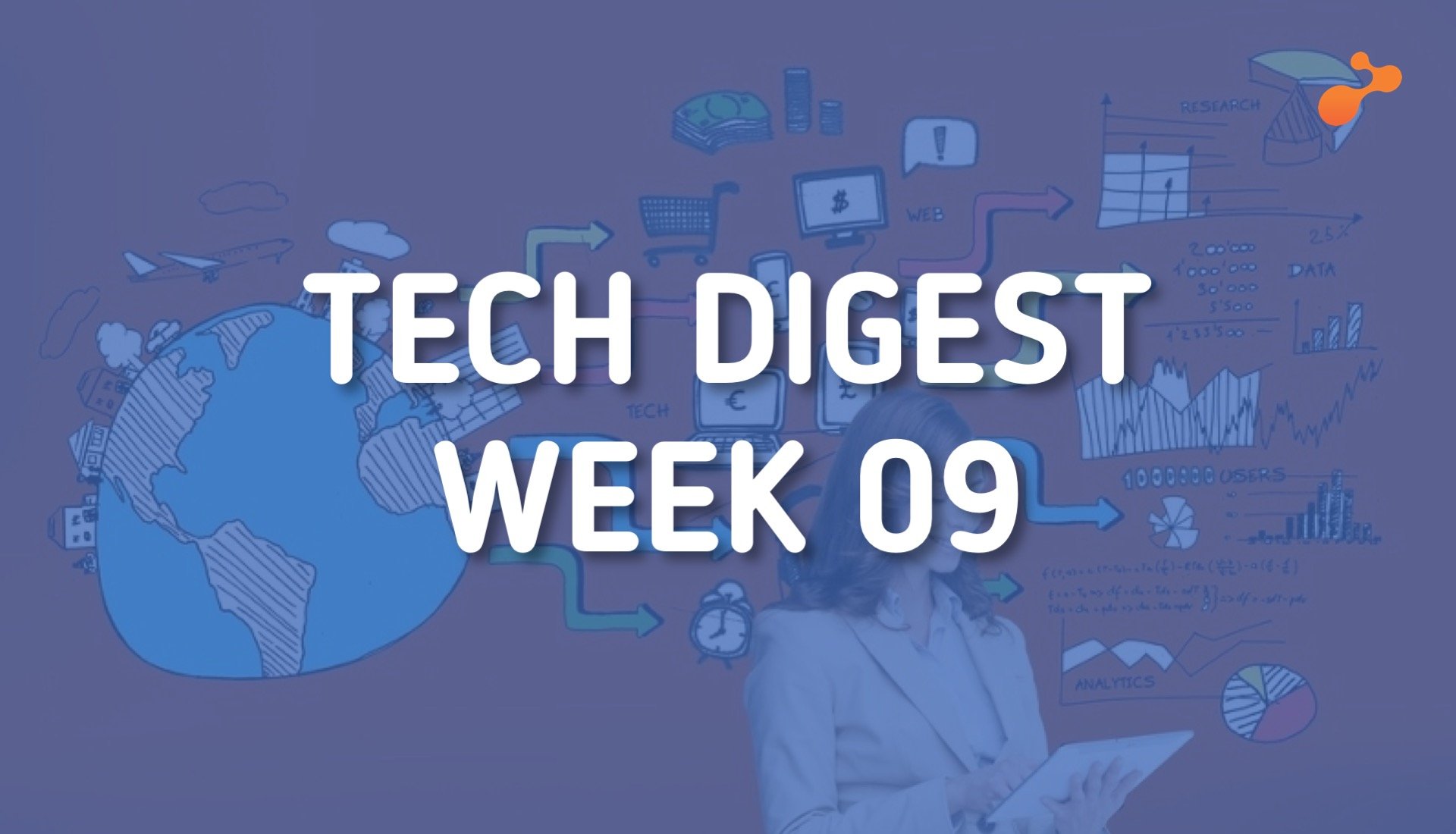 Demystifying the multi-cloud strategy: The key steps organizations need to take today
The cloud industry is moving at lightning speed, with enterprise adoption of multi-cloud becoming increasingly mainstream due to the need for faster digital transformation. Gartner predicts that 90% of organisations will adopt hybrid infrastructure management capabilities by 2020.
Read more: https://hubs.ly/H0gXyV20
MWC 2019 recap: Innovations in the enterprise
MWC 2019 has wrapped up in Barcelona. Here is a summary of what happened during the largest mobile expo of the year.
Read more: https://hubs.ly/H0gXyhW0
Automakers take the onramp to machine learning strategies
Automaker experiments with vehicle tech offer established businesses lessons for managing machine learning and DevOps influences on products and operations.
Read more: https://hubs.ly/H0gXyjf0
New SharePoint CSOM version released for SharePoint Online – February 2019
We are happy to announce the availability of new SharePoint Client-Side Object Model (CSOM) version targeted for the Office 365 or more specifically for SharePoint and Project Online. This was a really small maintenance release with minimal updates on the CSOM API surface.
Read more: https://hubs.ly/H0gXyjS0
Beyond the basics: How specialty retailers can stand out in the omnichannel age?
Specialty retailers must emphasize what sets apart their products and brands. By having their online and mobile assets work in concert with their stores, they can enhance their unique experiences and build customer loyalty. Here are four ways to do that.
Read more: https://hubs.ly/H0gXyWs0