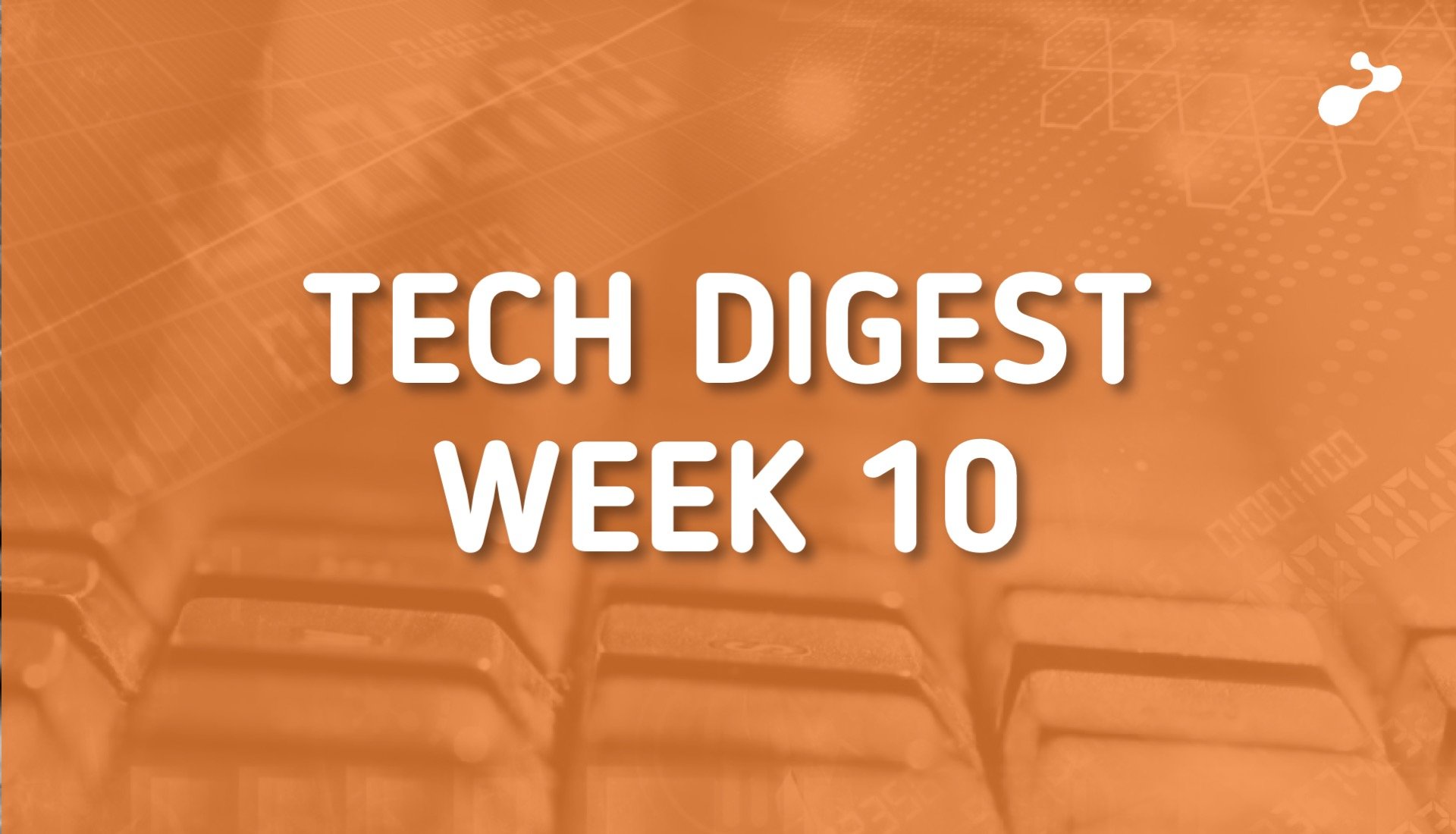 Cloud computing: Why Microsoft's open source data plan is a big step forward
Microsoft's RTL contributions move the Open Compute Project from servers and racks to covering entire systems.
Read more: https://hubs.ly/H0h1ngf0
Managing application development to unlock its full potential
The report investigates best practices in application development, drawing on the real-life experiences of those managing the process, and the importance of close alignment between development teams, the C-suite and the wider business.
Read more: https://hubs.ly/H0h1p2Y0
How stream processing and data analytics can bring smart city projects to life?
There is a significant buzz around smart cities and some exciting technology projects coming to fruition as more and more governments take serious steps towards modernizing their infrastructure to cope with increased population in megacities around the world.
Read more: https://hubs.ly/H0h1nhm0
News improvements coming soon to SharePoint online
Enhancements coming to SharePoint Online users this month will add greater control over how News articles appear in SharePoint sites.
Read more: https://hubs.ly/H0h1p4l0
A new opportunity for governments to remove barriers to global ecommerce
76 countries have agreed to negotiate new rules governing global ecommerce, creating an opportunity for governments to eliminate barriers that impede cross-border online shopping. Here are some key areas that should be addressed.
Read more: https://hubs.ly/H0h1p4-0