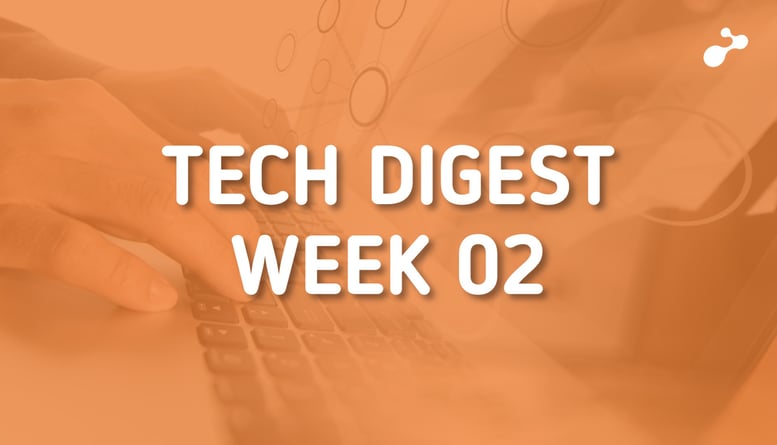 Digital commerce and the changing trends in the Healthcare industry
Digital technology has changed how consumers shop for prescription drugs, healthcare equipment, and supplies online. The past few years have seen a revolution in the buying behavior of consumers around the world. They expect the superior user experience from web merchants. Are web and omnichannel healthcare merchants delivering on those expectations?
Read more: https://hubs.ly/H0g7P9L0
Multi-cloud vs. hybrid cloud. What's the difference?
It is important for businesses to understand how multi cloud differs from the hybrid cloud which embraces both cloud computing and traditional IT resources. Cloud computing pools resources that are provisioned and orchestrated on the fly, enabling IT to respond quickly to changing business needs. This kind of flexibility means a clearly defined cloud strategy is now an essential element for every successful IT department.
Read more: https://hubs.ly/H0g7PM20
Evolving enterprise mobility management

The Enterprise Mobility Management (EMM) field has evolved consistently over the years in order to keep up with technological advancements. EMM solutions are required to keep mobile data secure and private, so organizations with a mobile workforce should consider implementing EMM to best protect their assets.
Read more: https://hubs.ly/H0g7Pbt0
Improving disaster response with big data
In an era of data-producing connected devices, what matters is not only the quantity of data collected but also how this data is managed and analyzed. Technology and big data analytics aided by artificial intelligence are transforming disaster relief efforts by enhancing prediction and preparation abilities, by accelerating response time and enhancing responders' ability to operate efficiently even when resources are scarce.
Read more: https://hubs.ly/H0g7PMq0
Tips to migrate Exchange to Office 365
To migrate Exchange to Office 365 or Exchange Server 2019, one must first check the version of Microsoft Office and Outlook they use. Older Office suites, such as Office 2007 and 2010, will work with Office 365 to some degree, but newer functionality, such as focused emails and Office Groups, will not.
Read more: https://hubs.ly/H0g7PbC0