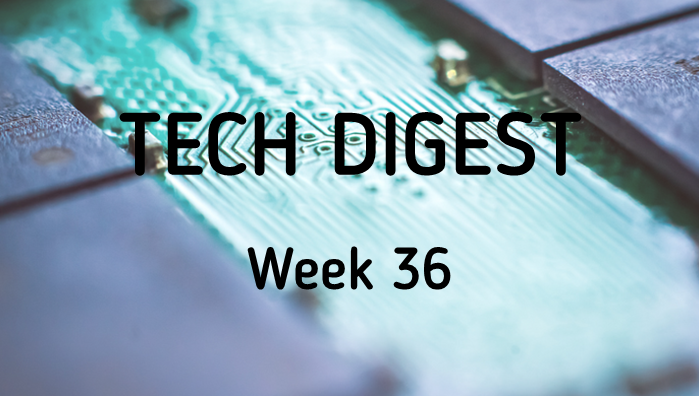 Speed: An important factor while moving to cloud
Lot of organizations are leading on the path to cloud migration. But not all of them are at same pace and not following the same protocols. Organizations start their cloud migration in a decentralized approach and later face issues in assembling the pieces together.
Read more: http://hubs.ly/H04bD180
Is Enterprise Mobility safe?
The current tech-savvy generation is connected with mobile 24/7, dealing with all major aspects of life right from social media to banking. It is pretty obvious that many might even access or share the corporate data from any location. Hence, there have been lot of challenges in maintaining the corporate-personal data.
Read more: http://hubs.ly/H04bD260
10 best practices to secure Big Data
Nowadays, the government agencies and enterprises are enormously dealing with big data. According to a recent study, it has been observed that big data will increase at about twice every year. In order to strengthen the infrastructure of the service providers, here are ten solutions to secure big data.
Read more: http://hubs.ly/H04bCHs0
SharePoint Online got new and attractive features by Microsoft
Microsoft has announced two new features for SharePoint Online team sites from which one includes integration with Office 365 suite. Now one will be able to create pages with rich content including images, documents, galleries and other content. Read more about the newly introduced features here.
Read more: http://hubs.ly/H04bD2y0