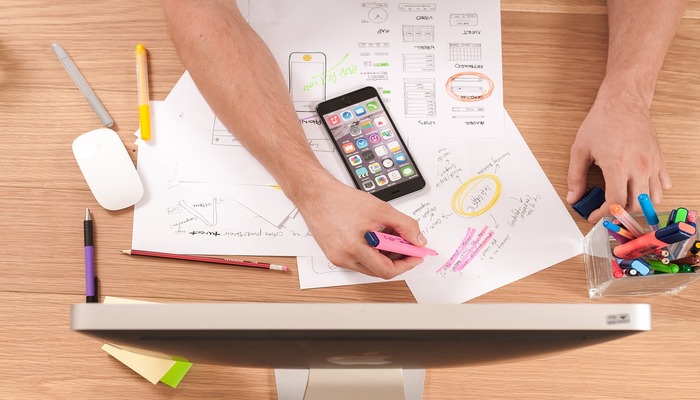 Today, ample of organizations are skeptical to adopt the SharePoint platform considering user experience (UX) as one of the main reasons. They are well-aware of the situation that users nowadays judge online resources according to its appearance and user interface. It is highly essential that organizations analyze how users feel when they visit the site, access the information, structure and how interactive the site is. If the users are not mesmerized with the appearance and interactive nature of the site they might eventually leave the web page within seconds.
To engage the users for much longer time on the site, organizations must highly focus on design and user experience. So what does user experience exactly mean? User experience (UX) is how an individual feels while interacting with an application or system. It may be a web application, desktop application or a mobile app.
SharePoint is a complex application, but being a collaboration tool it is used by millions of people around the world. Hence, to design or improvise the user experience of the SharePoint application, a detailed study of the organizational collaboration goals need to be done. Another important factor is having familiarity with the concepts of user-centric design and also how it will impact the user and the application including content, layout and information architecture. Designing for SharePoint application will be the way the pages appear visually to the users. This include the organizations branding along with logos, colors, other collaterals and elements organized in a way that complies the needs of an organization.
SharePoint definitely has high standards and excellent functionality, but the UX is very plain owing to the complexities. Hence, most of the organizations need to utilize their internal SharePoint resources for creating custom UX and required functionality. Organizations can also approach or work with an experienced SharePoint solution partner to design and implement appropriate user interface.