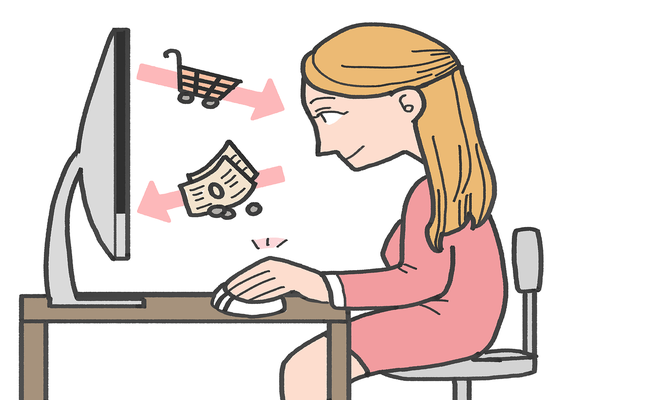 Technology inflation has propagated digital revolution. Emails, social media, digital devices, online shopping are enough proof, demonstrating how people are going digital-savvy. The era of digitization have also forced banks and other payment companies to innovate and restructure their payment services.
Digitization has also paved the way for peer-to-peer payments aka P2P. P2P is a way of transferring money or funds using their credit card or linked bank account to another individual using internet for free. There are few payment providers who prefer to charge 2% or 3% of fees to process payment from one account to another.

P2P payments have opened new doors for users who are digital-savvy. This type of services allows to users to split their bills or return their borrowed money using designated mobile apps. However, P2P is mainly used for transferring money to friends or families i.e. for personal purpose. However, P2P is here since 2000, but now it is gaining lot of popularity, owing to digitization. As the domain is growing, various companies are looking to chip in it.

From digital commerce perspective, P2P payment option has become most viable one. Conversational commerce has set a whole new path for digital commerce by bridging the gap between interactive experience and financial transactions. Various messaging platforms are actively looking to integrate P2P payment methods as a part of their service and later expanding them traditional e-merchant methodology. WeChat, a messaging company is a great example, who have integrated P2P within their messaging platform and are provisioning payment as a part of their service.
The P2P payment model is gaining momentum, especially within messaging platforms where conversations are no longer considered as priority. Merchants are now realizing its potential are looking forward to pay the fee for acceptance. If P2P payment somehow able to create viable alternative to physical currency transaction then digital commerce will boom like never before.