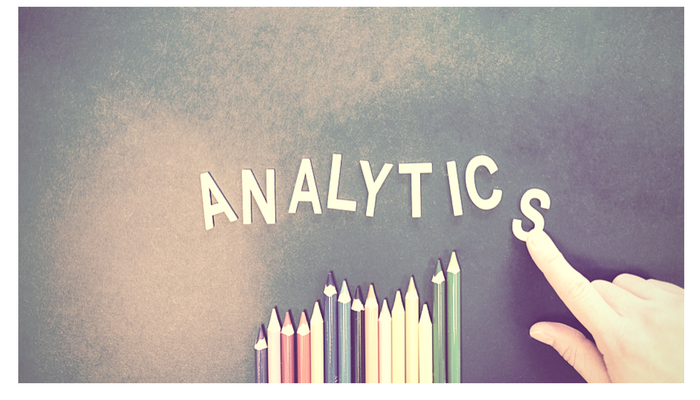 With proliferation of apps in mobile marketplace, tracking number of app downloads might not be sufficient to measure success of developed app. Defining success and popularity of app subject to customer value is considered as an old school approach. However with continuous transformation and innovation, it is highly essential to modernize the success tracking practices which can eventually help in surviving the competition.
Considering the scenario, app analytics plays a vital role in measuring app success. It helps you in figuring out how users interact with your app and what are their requirements. Furthermore, it tells you which part of your app needs improvement. However, to leverage benefits of app analytics, one will have to integrate app analytics in the marketing plan.
Integrating app analytics with your app can provide enormous benefits from which 5 of them are mentioned below.
Helps in ROI

evaluation -

There are ample of apps available online

that

are

competing

for popularity and customer visibility.

However in this competitive environment

,

there is also a need to

focus

on

the returns on investment apart from popularity and visibility.

The app analytics help

s

you to drive the ROI by getting high

return

from customers.

Hence, by

gaining

a deep insight using app analytics one can

simply

learn the behavior

and need

of customer

s

to enhance app value.





Measuring exact data

–

A

pp analytics provides exact patterns and feedback

gained

from

customers which in return can help you to enhance app experience in terms of usability.





Helps in tracking the goals

–

Usually app marketers focus upon preferred channels rather than the channels

that

are more active and help in acquisition.

Hence, analytics integration can enable app marketers to figure out which acquisition channels are worthy and require investment.





Helps in gaining insights

–

App engagement is directly proportional

to customer engagement. So,

to gain an effective app engagement it is vital to have

a

long list of loyal customers

using your app frequently.

Therefore

,

app analytics provides you with exact data why and when customers deleted or stopped using your app.

This information can

ultimately

help you in solving the

app

errors at ground-level and win your customer back.





Helps in strategizing and optimizing marketing campaigns

–

App analytics also provides you with information on your newly

initiated

marketing campaign.

It tracks conversion and sales data generated

during the

campaign by comparing

it

to other channels. This data can enable you to strategize and optimize your marketing campaign

s accordingly.
App analytics provides real-time data to app marketers which can enable them to acquire new customers and channels. It also helps them to comprehend why the users dump the app and enables them to quantify the errors. App analytics is one of the important methodology working in the background of app to augment your marketing endeavors by allowing you to achieve happy and satisfied customers.