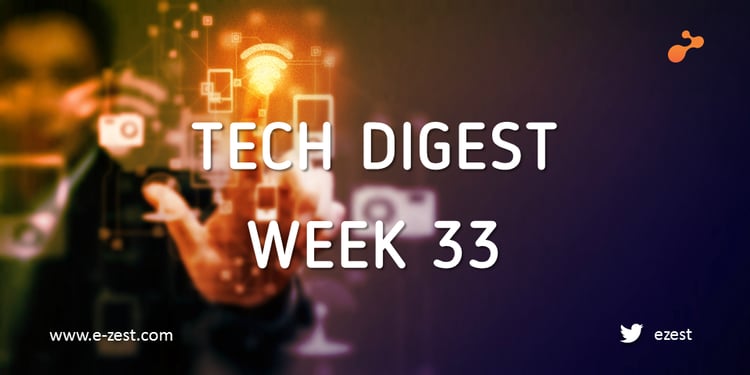 Check how cloud computing enables growing business
Businesses seek applications that simplify their processes and help them to evolve. However, these type of applications require continuous updates that might involve evaluating new strategies. But do these applications really support business objectives?
Read more: http://hubs.ly/H08pkKD0
Why big data, IoT and AI are of paramount importance to businesses?
Technology is changing the face of business. In order to survive tough competition, businesses must leverage latest technology trends such as big data, IoT and AI. These three technologies hold tremendous potential to transform the global business.
Read more: http://hubs.ly/H08pkcJ0
Ways to improve ROI and productivity with enterprise mobility
With the advent of digitization, various aspects of our personal and professional lives are increasingly becoming digitized. This digital disruption has empowered enterprises to introduce enterprise mobility within their workforce. However, it is vital to maintain a balance between the productivity, profitability and security of the staff.
Read more: http://hubs.ly/H08pkKW0
3 things business leaders should consider in terms of collaboration
Today, businesses have access to various tools that can help them to leverage extra benefits offered by collaboration. But is it really enough? To unlock complete collaboration potential businesses must carve an effective collaboration strategy.
Read more: http://hubs.ly/H08pkc-0