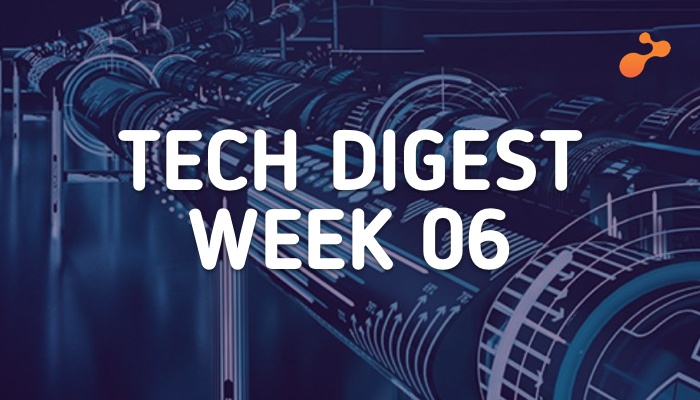 How to face challenges while moving to cloud?

Oracle being a new entrant in the public Cloud space has created buzz with capturing a huge market share in a short period of time. But the company claims to be a unique vendor by supporting a wide range of legacy application. There are challenges however to be met and the CEO believes that unless some adjustments were made to the status quo, the transition would be troublesome.

Read more: https://hubs.ly/H09YSCH0
Mobile World Congress 2018: AI should steal the show

Where conferences take place, there is always debate and change. In the 2018 Mobile World Congress it is expected that new ideas on enterprise mobility will surface. Some of the topics that are expected to be frontrunners are Artificial Intelligence and 4th Generation Industrial Revolution. The impact of these discussions is to be witnessed.
Read more: https://hubs.ly/H09YSCR0
How big data will transform shipping?

Big Data buzz has now entered into the shipping industry to predict and prevent accidents. This article gives you more insight into the HiLo system specially designed by the UK Chamber of Shipping to make the marine industry safer.
Read more: https://hubs.ly/H09YRwF0
How to consolidate tools for enterprise collaboration?

Most people are comfortable using a single tool or platform. However, they have been exposed to multiple tools at the workplace. This poses a challenge, which can be overcome by consolidating collaboration tools. This makes tasks more efficient.

Read more: https://hubs.ly/H09YRw_0