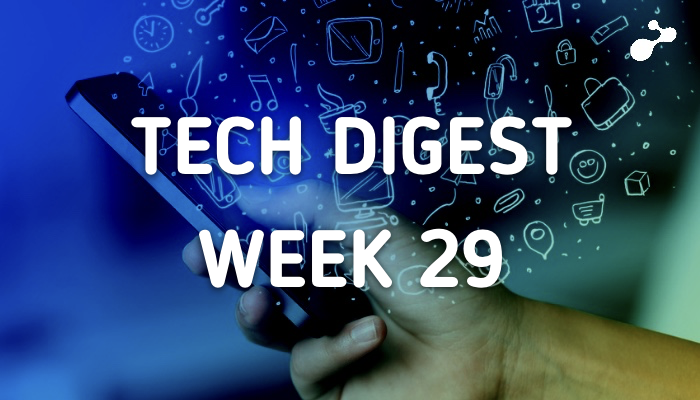 How to make sure your cloud is secured?
Cloud computing offers lot of benefits that include cost savings, streamlined management for critical information and data processing. However, with all these benefits enterprises must make sure that their cloud environment is secure as well.
Read more: http://hubs.ly/H087NkH0
Are you prepared for the enterprise mobility era?

Mobile devices are highly contributing towards the digital transformation journey. They also facilitate in boosting the productivity and improving the efficiency of workplace.
Read more: http://hubs.ly/H087Ph80
Big data paving the way for technological innovation

Big data is used to discover the hidden trends and patterns responsible for the business growth. As big data 's capabilities grow to be more impressive, enterprises are looking for new ways to fully leverage big data for business optimization.
Read more: http://hubs.ly/H087PvS0
Collaboration is more than team management

With the advent of social media channels, the concept of collaboration is trending across all enterprises. Though collaboration is just another notion for teamwork, enterprises must ensure that they have appropriate tools and techniques for project management.

Read more: http://hubs.ly/H087P0J0