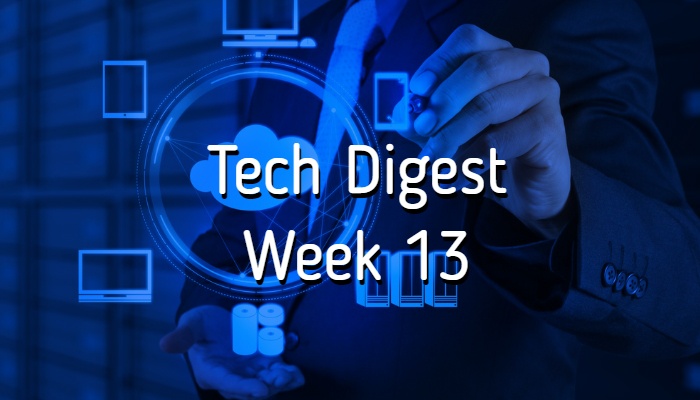 Upcoming trends in personal cloud technology
Data privacy on cloud has always been a concern for enterprises. They must consider data security as priority or else it can be prone to vulnerabilities. Private cloud technology also known as Network Attached Storage (NAS) can be beneficial to overcome this.
Read more: http://hubs.ly/H06VKPn0
Why it is essential to opt for BYOD policy?
With the advent of digital transformation, every enterprise is now open to accommodate multiple devices to boost productivity within a workplace. The emergence of mobile devices have empowered the enterprises to actively opt for BYOD policy. But is it so simple?
Read more: http://hubs.ly/H06VKPw0
Enhanced connectivity to compliment big data and analytics
Big data analytics has totally transformed the face of the world. It has paved the way for brilliant technologies by driving smart devices with digital connection. It has also opened new doors for IoT (Internet of Things) which has a long way to go.
Read more: http://hubs.ly/H06VKPK0
Enterprise collaboration industry heading towards innovation
With so many years of innovation, enterprise collaboration industry is blooming and has provided new opportunities and approaches to carve an entire new digital workplace. It is gratifying to see new developments in the collaboration space but, there can be lot of challenges too.
Read more: http://hubs.ly/H06VKPL0