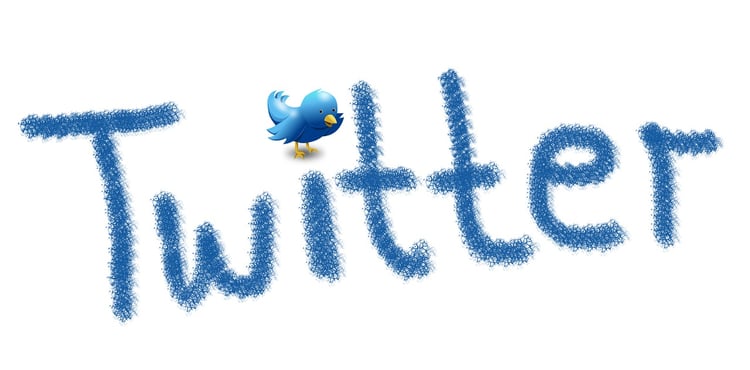 Having enjoyed Twitter as the social network of my choice over the past 7 years, hashtags like #RIPTwitter worry me. Such was the outcry over Twitter's supposedly changing timeline, that CEO Jack Dorsey himself had to turn to his Twitter account yesterday and dismiss speculations about the future of Twitter.
If you take a step back and look at the problems that have plagued Twitter for a while, you will see that very few of them have to do with the service itself. Discussions on algorithmic timelines and >140 characters form only a small part of the narrative. While debates on product features should happen, I start getting uncomfortable when people focus on the organizational and financial issues at the company and extrapolate it to the service itself.
Yes, the company has had its fair charge of abrupt decisions and unexplained reorganizations which ultimately led to the resignation of former CEO Dick Costolo and the homecoming of co-founder Jack Dorsey. However, people who have been following the Twitter story, very well know the turmoil at the company when it was being built and over the course of its journey. Twitter became Twitter despite the unrest. And I see no reason to believe that Twitter cannot stay Twitter amidst an apparent lack of direction.
The media has also made a huge deal of Twitter's plummeting stock prices. After a lot of initial hype, Twitter's shares tanked down quite rapidly. But here's the thing. Since when did share prices decide the usefulness of a product or service? Have you stopped shopping because your favourite brand's shares went southwards? Or have you started using a product more ever since its stock prices went up? While Twitter's stock prices might be a talking point for the tech and finance press, I do not see stock prices impacting my user experience in any way. And it is the same for many of us who have enjoyed and loved Twitter all these years. In the words of Evan Williams, "Wall Street does not have a sophisticated understanding of what creates value in this world."
Another thing I love to hate is Twitter's comparisons with Facebook. They both are social networks and that's just where the similarities end. Facebook has taken an extremely different approach to its product roadmap through some quick changes and acquisitions. While it is the most valued social network of the world, it has also had its own share of mishits such as Parse and Free Basics (formerly internet.org).
I think where Twitter could learn from Facebook is the way the latter has been able to monetize its product offerings. Twitter has not been able to find a good way to make money. Once it does that, it will be able to leverage the engaged users that live under 'handles'. Sure, it may not be able to become as big as Facebook, but that does not mean it cannot become a profitable and sustainable company.
In fact, I see a silver lining in the cloud. #RIPTwitter stands testimony to the fact that people still care about the product enough to have trending conversations on Twitter. I have seen so many blogs and posts about people on both the sides of the argument. I have never seen such extreme reactions for product changes on Facebook, LinkedIn or other social networks. For marketers like me, Twitter still remains a great way to drive customer engagement and interactions. I am sure many others, including celebrities and influencers, love Twitter and find the service extremely useful.
Not convinced? Here are three more reasons to say #LongLiveTwitter
Twitter remains my favourite social network. Period.
(PS - Snapchat seems to be coming a close second!).