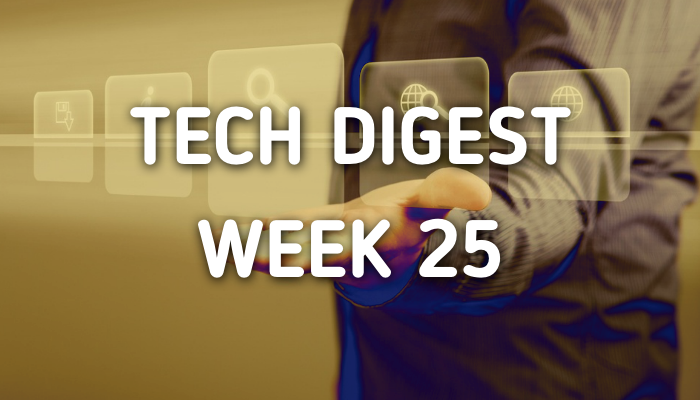 Why considering cloud security is vital?
Generally, organizations while planning for cloud migration emphasize on migrating services, data and infrastructure. Clouds offers flexibility to business by making it agile and responsive. While heading towards cloud, organizations tend to ignore security aspects that gradually hinders the migration process.
Read more: http://hubs.ly/H07T1NG0
How to leverage big data offerings completely?
Various enterprises subscribe for innumerable big data solutions for the sake of following trends. However, they have no idea how to leverage its offerings. As a result, the big data project is not productive as expected because it fails to fulfil the needs of enterprises.
Read more: http://hubs.ly/H07T1NQ0
How to make BYOD work for your organization?
According to industry experts, BYOD market is supposed to grow by 25% in coming years. There are advantages and disadvantages that need consideration while incorporating BYOD within your organization.
Read more: http://hubs.ly/H07T1dG0
How to develop workflows using Office 365?
Now, it is easier to create workflows using Office 365. Workflows have been one of the popular feature in Microsoft SharePoint and SharePoint Online. However, Microsoft has now started to allow the users to create workflows using a new tool called a flow.
Read more: http://hubs.ly/H07T1dK0