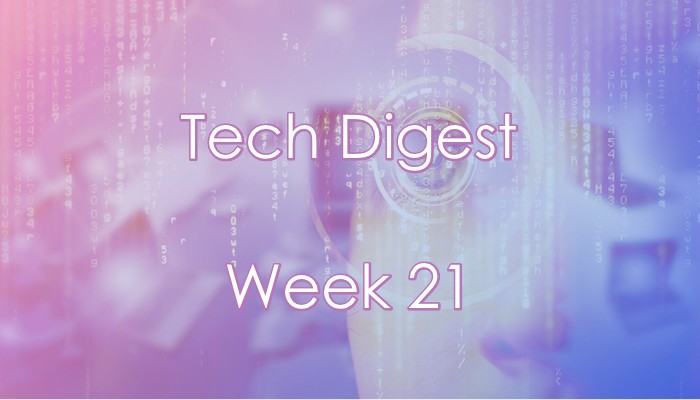 How cloud is enabling business growth?
Cloud is a place where you store all your personal data including documents and photos. But do you know, cloud can transform the way you operate and help you in creating a flexible workforce? Also, it can empower your business and open new opportunity doors as well.

Read more: http://hubs.ly/H07C6ff0
What's next for enterprise mobility?
Enterprise mobility is flourishing owing to the introduction of new technologies and improved security. In addition, various enterprises are considering BYOD as a viable option as it is transforming the way employees work. After all this, what's new in enterprise mobility?
Read more: http://hubs.ly/H07C73x0
Why building a big data culture is important?
Data is an integral part of organizations. This is because it helps them in making smarter decisions and provides them with a competitive edge. But, as new technologies are emerging, organizations are at risk to be over taken by the disruption. Here, big data culture can help.
Read more: http://hubs.ly/H07C73B0
The impact of hybrid cloud on SharePoint
Now, most of the SharePoint implementations will execute on hybrid cloud architectures. Enterprises at times face difficulties in SharePoint on-premise migration and on the other hand they have security concerns while moving to cloud. As the hybrid features are being widely adopted by the enterprises, hybrid SharePoint has become one of the most used platform in SharePoint ecosystem.
Read more: http://hubs.ly/H07C6fm0