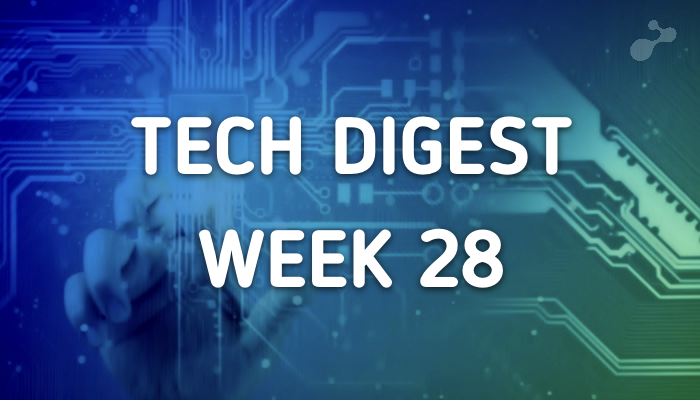 What are the best practices of cloud risk mitigation?
If you are considering cloud migration, it is essential to carefully choose a service provider. This process involves various stakeholders including members from IT, legal, business and finance. Enterprises must also consider the risk associated with the cloud migration.
Read more: http://hubs.ly/H08313c0
Why mobile transformation is vital for enterprises?
Considering the IT enterprises, it is vital to effectively utilize the benefits offered by mobility. The C-level executives should contemplate how the mobile transformation is impacting their business.
Read more: http://hubs.ly/H0831qZ0
What big data exactly means in 2017?
The concept of big data is continuously evolving. This is because big data is driving digital transformation amongst enterprises by empowering artificial intelligence, data science and Internet of Things (IoT). With all these transformations, it is essential to completely understand what big data actually means and its importance in today's world.
Read more: http://hubs.ly/H08313x0
How to start working with Power BI and SharePoint?
If you are a SharePoint person and not sure how to leverage the Power BI tool, then you need see this. Microsoft's Power BI tool seamlessly interacts with SharePoint Online lists to build reports.
Read more: http://hubs.ly/H0830B90