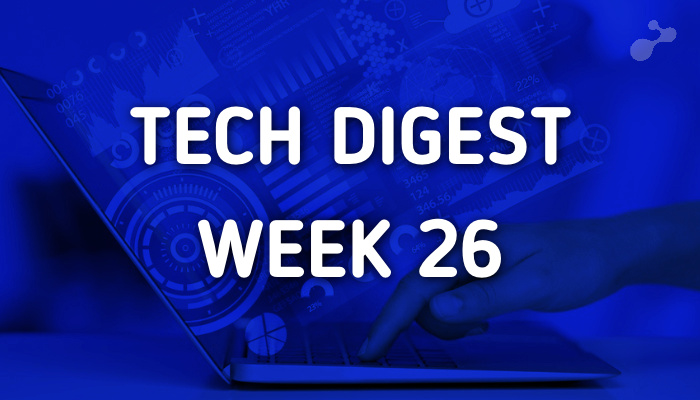 Definition of Enterprise Cloud
We have heard a lot about private cloud and public cloud. So, what's interesting about the newly coined term 'Enterprise Cloud'? How it is different from private and public clouds? The answer is, enterprise clouds are based on Hyperconverged infrastructure (HCI).
Read more: http://hubs.ly/H07XF0W0
Why enterprise mobility management has become extremely vital?
For enterprises there are various communication channels available. However, they must make sure that these channels offer smooth communication for all the workforce. As employees are on the go, it essential that all of the devices are closely integrated with the enterprise applications.
Read more: http://hubs.ly/H07XFnc0
Big data with digital transformation to nurture the shipping industry in coming years
Big data has fundamentally transformed the way businesses compete. It provides businesses with extended potential of leveraging data-driven results into every facet of organization. Now, the shipping industry is also looking to invest in big data considering the benefits offered by it.
Read more: http://hubs.ly/H07XDLQ0
How artificial intelligence is empowering workplace collaboration?
Everybody nowadays is heading towards the adoption of artificial intelligence. Even enterprises are actively looking to incorporate artificial intelligence in their business operations to deliver collaborative business workflows, automation and intelligent conversational services.
Read more: http://hubs.ly/H07XFnJ0