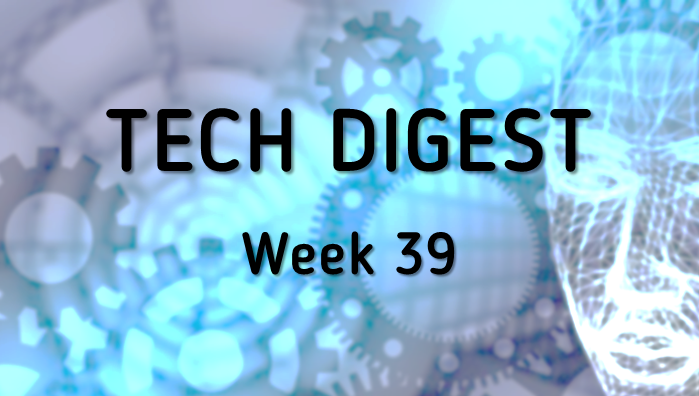 Shared cross-cloud architecture for public and private clouds
Managing and securing applications has been a greatest challenge for the enterprises across multiple cloud environment. Hence, a more quantified methodology is required to work across clouds.
Read more: http://hubs.ly/H04t3qX0
Enterprises considering mobility and cloud
In most of the enterprises, cloud computing and enterprise mobility are now collaborating with traditional computing environments. Right from personal laptops to mobile app everything is moving to hybrid cloud.
Read more: http://hubs.ly/H04t3q-0
Big Data enabling IoT
Big data and IoT are changing the world. They are the major players working together to enhance the technology domains. Without them, the things might not function appropriately. Here are few problems which big data and IoT have managed to solve together.
Read more: http://hubs.ly/H04t3q_0
Why enterprise collaboration is important for businesses
Collaboration tools are being widely used by the enterprises globally. It includes a combination of hardware and software required for sharing information within the workplace. Adoption of collaboration tools within a workplace can result into increased productivity and improved communication.
Read more: http://hubs.ly/H04t3r00