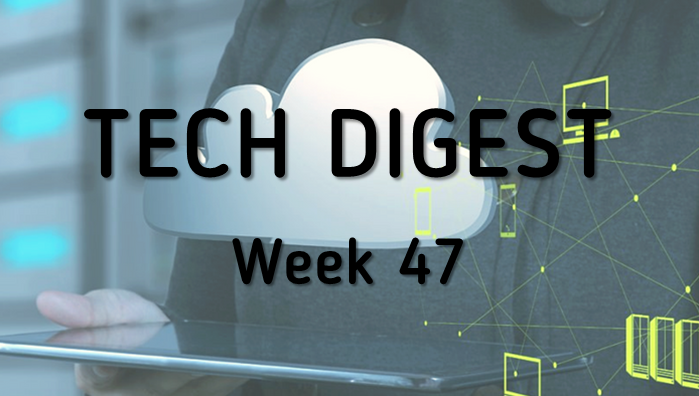 Lessons provided by cloud to business
From past few years, businesses are actively moving towards cloud, owing to the benefits provided by it. However with proliferation of cloud technology and concurrent innovations, businesses need to be prepared and extremely flexible to adapt according to transformation and utilize its complete benefits.
Read more: http://hubs.ly/H05fj-40
IoT influencing enterprise mobility
A major transformation is happening in enterprise mobility paradigm. However within a workplace, securing and managing applications of hundreds of employees can nearly be impossible. But smartphones are not entirely to be blamed considering this scenario. IoT is one of the important factors responsible for the transformation of enterprise mobility.
Read more: http://hubs.ly/H05fj-c0
3 ways to minimize big data compliance risk
Big data has resolved lot of data complexities and have made data management a lot easier. However, these types of data generated from new sources are transforming data into something else. But these newly generated data are more prone to security risk.
Read more: http://hubs.ly/H05fj-j0
Things you should know about enterprise collaboration
Enterprise collaboration tool is considered very vital for businesses. It also consists of different types of hardware and software required for sharing of resources and information. Though enterprise collaboration tools are very common among businesses, businesses are considering combining these functions with project management and document management.
Read more: http://hubs.ly/H05fjt90