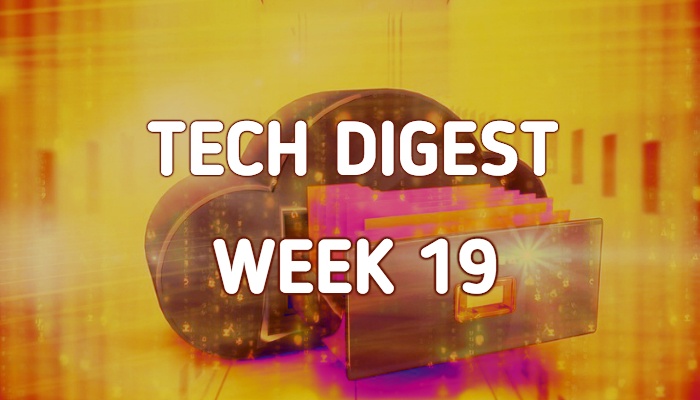 Build your cloud infrastructure
Cloud computing is not a new concept for us, it has become the norm in last decade. However, some organizations are concerned about security and reliability issues. Cloud-based infrastructure involves many moving parts. Read how servers, storage, networks and management tools all play pivotal roles in building cloud based infrastructure.
Read more: http://hubs.ly/H07tBY70
Deal with the small-to-big BYOD issues legally
The 'bring your own device' movement has revolutionized the IT landscape of workplaces, as it looks promising with cost savings and improved end-user satisfaction. The prevailing BYOD legal issues are extensively compromised with the help of devices that are not under IT control.
Read more: http://hubs.ly/H07s_QL0
IoT: Bigger opportunities for big data
It is predicted that IoT will double the amount of knowledge by 2020. The influx of huge information enables smart companies to analyse data in real time and react quickly and tackle the challenges.
Read more: http://hubs.ly/H07s-Gt0
Enterprise collaboration is going to change the digital world
Digital transformation is something that every organization is opting for. It is, however, important to recognize that transformation is very complex and requires a holistic approach. It is important for enterprise-level groups to understand that digital transformation is also defined by the re-imagining of internal processes, mapped by changes in customer behavior.
Read more: http://hubs.ly/H07s-Gg0