Today, the big buzz was all about Edward Snowden's live remote interview. The world's most famous whistleblower's work had led to a worldwide debate on privacy and put a spotlight on government intelligence sleuths. Snowden's interview at an IT trade show is a little surprising, nevertheless we will take it.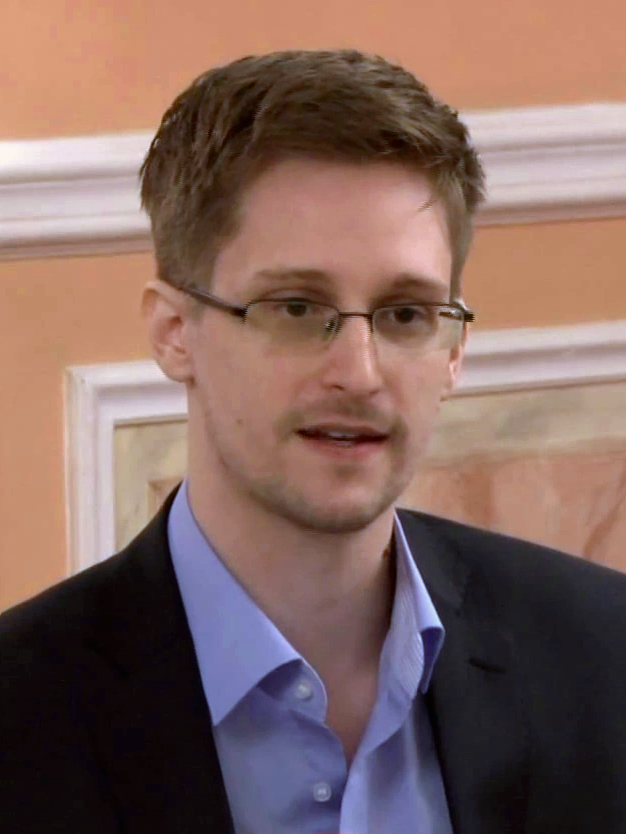 At CeBIT 2015, lot of the talk is focused on the cloud-enabled digital transformation. How can cloud change the way companies do business tomorrow? What are the tools and technologies available to businesses that can solve the challenges they face today?
Speaking of challenges, e-Zest demonstrated CloudMAP – a tool which helps you manage your cloud workload more efficiently – today at CeBIT 2015. CloudMAP brings in enterprise cloud best practices, latest industry standards and cloud governance models.
The other talking point at CeBIT has been Big Data. And that is inevitable – thanks to billions of connected devices, cloud technologies, and the possibilities with Internet of Things. With all this data coming in, the day of data-based business models is not too far away. The Snowden interview might also bring more focus to Big Data.
There was also a GmbH eGovernment app on show at CeBIT 2015. It offers a digital solution tailor-made for the public sector. Finally, all these trends converge back to the blog we published yesterday. Everyone is experiencing Digital Transformation and it will drive innovation across sectors.