It's just the beginning
There has been a lot of attention given in the past year to wearable devices. Now, the focus is shifting to issues of secondary importance. At present, the momentum is mainly about technology, design and platforms.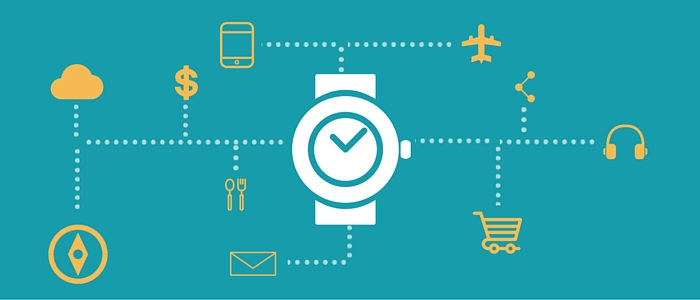 As our gadgets are getting closer to our bodies which promise to do almost everything, wearables lets these technologies impact us on a more personal level. As these gadgets become more intimate, it's a given that their influence will only deepen.
The growing adoption of Cloud, Internet of Things (IoT) and a rising market for M2M is coming together to pave the way for wearable technology applications. If not the only reasons, these are among the major factors that are driving wearable technology adoption.
The convergence of data, people and technology enabled smart machines is creating shifts in enterprise business models. This intersection is not only leading to increased productivity and operational efficiency but also opening a new range of revenue opportunities for companies.