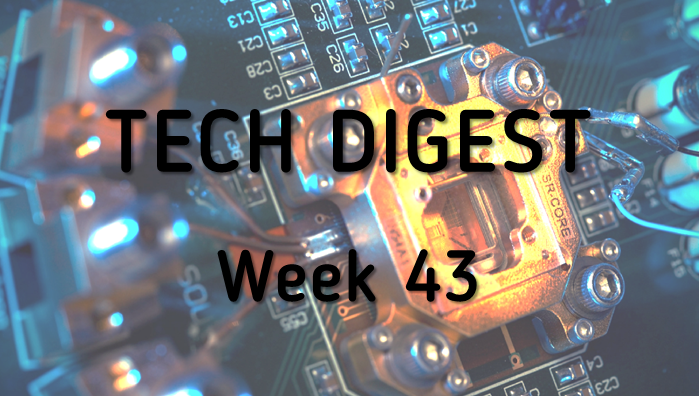 Cloud Computing – Security flaw which cannot be overlooked
If we consider multinational cloud companies, they have hundreds of employees managing and monitoring security of cloud. On the contrary, average companies might not have same ability or manpower to make their cloud systems secure.

Read more: http://hubs.ly/H04P--w0
Mobile device management moving to enterprise mobility management
For administrators, mobile device management is becoming a great deal of challenge. This is because enterprises are now moving from desktops to laptops owing to their portability. Earlier, IT network administrators used to update the systems or add new software's using simple command.
Read more: http://hubs.ly/H04P_V40
7 best ways to build an amazing big data architecture
No matter if you are building big data software or hardware, it will definitely have huge impact on analysis which the system will carry out. So here are 7 things which you might need to consider while building a big data infrastructure.
Read more: http://hubs.ly/H04P_Vl0
Venturing Collaboration in workplace
Business cannot function without having strong workplace collaboration. Hence, if neglected can be a costly affair. Employees in a workplace are stressed and unproductive because of time wasted in communication with the peers located at remote location.
Read more: http://hubs.ly/H04P_0s0