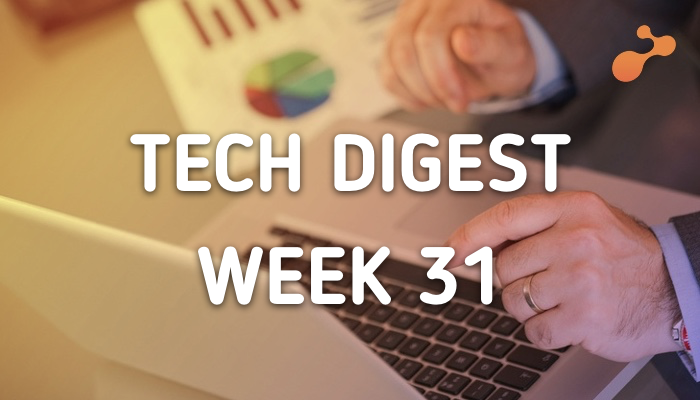 What's the future of Business Intelligence in Cloud?

Enterprises today, while migrating to cloud, have fair idea of how to overcome the migration challenges especially in terms of security. As migration challenges are reducing, enterprises are prioritizing on other initiatives. Business intelligence and analytics are those important initiatives.

Read more: http://hubs.ly/H08hdFw0
BYOD vs COPE
BYOD enables the business operations to be steered from any location. On one hand, businesses are extensively leveraging BYOD approach and on the other hand, Corporately Owned, Personally Enabled (COPE) approach is also being adopted by enterprises.
Read more: http://hubs.ly/H08hdFL0
How to utilize Big Data for digital transformation?

As the data usage is supposed to be grown by 2025, the usage of Big Data solutions is likely to increase as well. This revolution will help enterprises in their digital transformation journey favoring both opportunities and challenges.
Read more: http://hubs.ly/H08hdWM0
SharePoint communication sites supported on SharePoint mobile apps
Recently, Microsoft announced SharePoint communication sites to enable organizations in sharing news, reports, statuses with their peers. However, to support the mobile paradigm, Microsoft also unveiled support for communication sites on SharePoint mobile apps.
Read more: http://hubs.ly/H08hfhq0