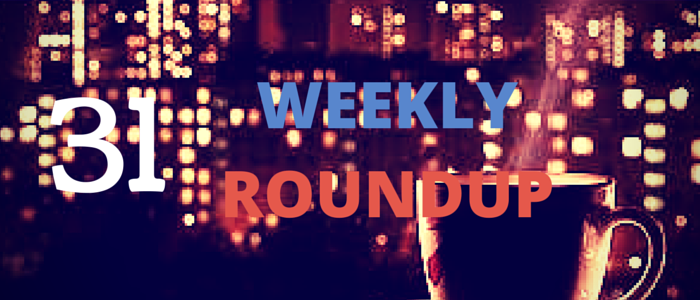 Alibaba will invest $1bn in Cloud Computing
Alibaba is upping its cloud game with a $1bn investment in this space. The move is aimed at emulating the growth of Amazon in the cloud computing sector. The Chinese e-commerce group is the leading cloud computing provider at home with its Aliyun enjoying a 30% market share. Alibaba has been aggressively pushing its cloud service outside China as well. The company has also built its first data centre in Silicon Valley to support its clients in the region.
Read more: http://goo.gl/0k73hZ
First steps towards Big Data Analytics
One of the common misconceptions about Big Data is that you need to start big. People think that you need to establish a very big data warehouse and get hold of tools and talent to work with huge volumes of data. However, the correct way to approach a Big Data problem is to split it into smaller data problems. Identify one simple, well-defined issue, then explore it and demonstrate value. Repeat these steps, over and over again.
Read more: http://goo.gl/klAApv
Microsoft's Enterprise Mobility Suite poised to become a $1bn business
An year after Microsoft released its Enterprise Mobility Suite (EMS), it has become the 'hottest' product offered by the company. Kevin Turner, Microsoft COO, announced that EMS is poised to become the next big $1bn product for the company. EMS is a cloud-based offering which consists of Azure Active Directory, Azure Rights Management and Intune.
Read more: https://goo.gl/hoJkdI
How Social Collaboration can benefit HR?
Social Collaboration offers many benefits such as enabling effective and streamlined communications and well connected team members. For many businesses, social collaboration initiatives begin with the internal communications department. Typically, organizations want to overhaul their traditional intranet or unify the disconnected siloes within an organization. But social collaboration offers significant benefits to the HR function by way of increased employee engagement and sharing of knowledge and skills across the organization.
Read more: http://goo.gl/4NGZHS