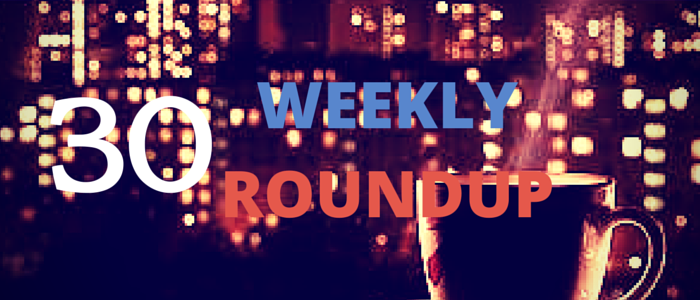 Leverage the cloud for business benefits
Cloud computing has become completely mainstream and not just adopted by a few technology-savvy companies. It is transforming many businesses worldwide and holds the potential to transform your organization. For many companies, security is a huge challenge. A good cloud service provider actually boosts your security levels and protects your business from the latest threats. Efficient providers also make sure that you receive timely updates and maintain compliance with regulations such as PCI and HIPAA.
Read more: http://goo.gl/QSZQmG
Big Data for Insurance Companies
Insurance companies deal with thousands of insurance claims every year. There is a lot of information hidden in this large amount of data and insurance companies need platforms to make sense of this data. For instance, car insurance companies receive tons of unstructured data, such as vehicle information, policyholder information and other related stuff. This data can be leveraged to learn more about sales and claims and can be used to take decisions regarding policies.
Read more: https://goo.gl/dkwtRi
Microsoft's Enterprise Mobility Suite gets a boost
'Mobile first, cloud first' has been the mantra of Microsoft CEO Satya Nadella ever since he took over as Microsoft CEO. Recently, Microsoft announced enhanced capabilities for customers who use its Enterprise Mobility Suite. It is also bringing in Advance Threat Analytics (ATA) along with Azure Rights Management support for iPad. It will enable businesses to identify threats before they cause damage.
Read more: http://goo.gl/Gt4CVU
NATO has embraced collaboration, when will you?
NATO has thousands of employees which work across the globe. The inter-governmental organization is feeling the heat from the traditional siloed structures and increased turnover. The organization is now looking at enterprise social collaboration for help. NATO intends to embrace collaboration to make it easier for different teams across offices and nations to work together easily.
Read more: http://goo.gl/ytpBLi