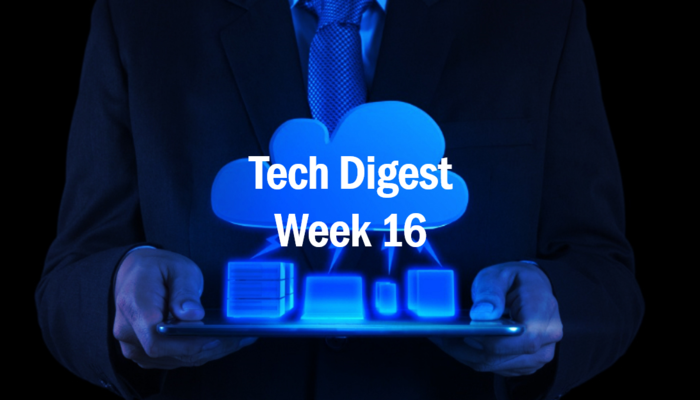 Mobile cloud computing paving the way for modern workers
Mobile cloud computing is an excellent approach to bridge the gap between legacy systems and modern working procedures in terms of data storage and application development. Besides, if your devices are unable to access the corporate data and applications within a workplace then they are considered as futile. Here, mobile cloud computing can be favorable.

Read more: http://hubs.ly/H078V6F0
5 trends of global employee mobility
Despite of being complex, the global employee mobility space is on the rise. In 2017, the mobility industry has witnessed a huge revolution and have opened new doors for mobility professionals referring to the political, economic, security and regulatory complexities.
Read more: http://hubs.ly/H078ZWt0
AI, Big Data and IoT best combination ever
Internet of Things (IoT) and artificial intelligence (AI) are always backed by big data which is a great combination. In coming days, this combination will drive the telecommunication and enterprise IT to build interesting and powerful applications.
Read more: http://hubs.ly/H078V6S0
How to measure, plan and budget for Office 365?
SharePoint is one of the powerful platform. Its implementation entails lot of preparation in terms of overall budgeting, planning and measurement. With the success of Office 365 a major revolution was witnessed in terms of measuring.
Read more: http://hubs.ly/H078_kp0