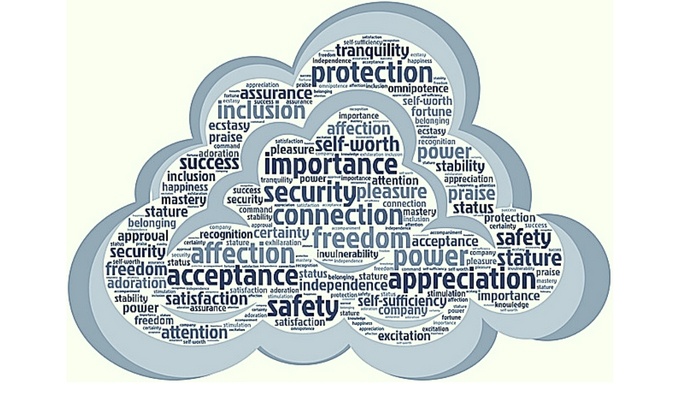 Owing to the rapid developments in technology, cloud computing has become an integral part of the enterprises. Cloud offers enormous benefits like agility and scalability for the smooth functioning of enterprise operations. Cloud will continue to evolve by allowing business to store, access, process and share information.
As cloud computing continues to drive IT growth, the C-executives are under tremendous pressure to innovate technology stack based on cloud technologies. Apart from innovation, cost-cutting is also critical for CIOs. Cloud computing is trending and providing enormous benefits, but unfortunately all this advantages come at a cost of loss of data control and security threats.
Security being a major issue, enterprises are limiting themselves in adoption and acceptance of the cloud. The security concern is later followed by compliance and privacy concerns. Enterprises managing application, especially IoT applications generating large volume of data, find a great deal of uncertainty on how security can be addressed at all levels before moving towards cloud. Owing to this fact, security remains one of the top concerns for C-executives.
Other than security and privacy concerns, data loss and vulnerability, service provider attacks, weak identity access management, insecure APIs are few important issues enterprises have to struggle for.
Below are few recommendations which might help enterprises in securing the cloud and boost their confidence to embrace cloud.
While moving towards cloud, encrypting and protecting everything from very first moment may not be necessary. Initially, enterprises must identify critical data and focus upon securing it rather than being too much dependent upon the service provider.
Encrypting your data before sending it to your cloud service provider is necessary, ensuring that the cloud provider will never hold the key to your encrypted data. Only the users having access to your key will be able to access the data which will provide a better security.


Enterprises are mainly responsible for defining security policies and following best practices for cloud security. Furthermore, using efficient automated tools like CloudMAP can be beneficial in improving security. Although, not all of cloud management tools are compatible with all cloud providers.


Finally, going to cloud may not be challenging but staying complaint can be a challenge. Hence, choosing an appropriate cloud provider and security solutions that are compliant with regulations such as PCI/DSS, HIPPA and SOX is recommended.
Even though the enterprises have security concerns before moving towards cloud, these same concerns will lead the enterprises in adoption for cloud. This is because, the reputed cloud service providers have wide array of experience and additional resources to enable security at every level and help enterprises to move to cloud faster, which enterprises cannot successfully manage on to do on their own.