It would not be wrong to say that CeBIT 2015 is an important chapter in the evolution of digital transformation. While earlier no one was really sure of what digital transformation entails, CeBIT 2015 has managed to clear the air on this trend.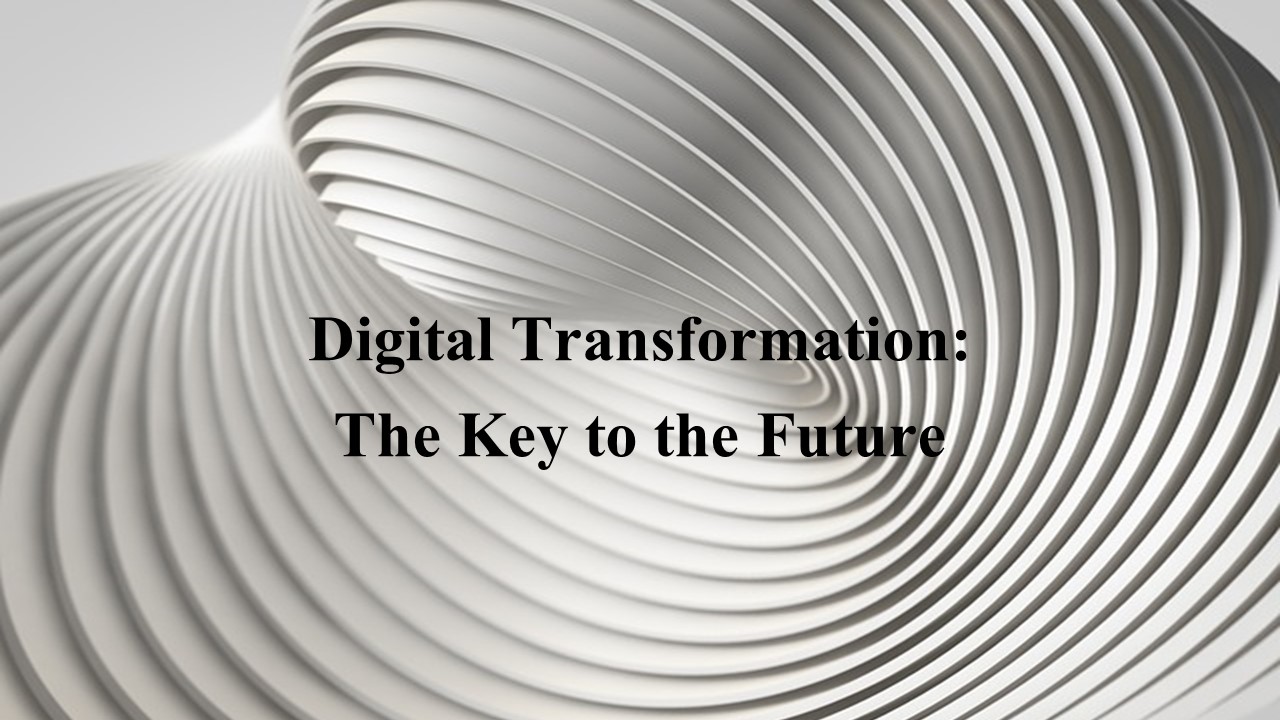 For starters, there has been big talk on Industry 4.0, the fourth industrial revolution, in CeBIT 2015. The key to Industry 4.0 is of course the Internet of Things and Digitization of the Industry. Digital Transformation of the industry will lead to better, more efficient production systems (aka smart factories) which will enable faster results.
And such transformation is impossible without the necessary support structures in terms of networks, technologies and service providers. Providing a vision into the future was Vodafone's experimental 5G technology, which was 1000 times faster than today's standards.
There are more such interesting products on display such as virtual reality glasses and a virtual brewery. Yes, you heard it right! Before you take a virtual swig, imagine the digital innovation at play here. Augmented reality, a phenomenon restricted to scientists and sci-fi movies, is now a feature at the largest IT trade show!
Service providers too have risen to the challenge. We, at e-Zest, also think that digital transformation is changing the way we work and manage our systems. All the technologies - Cloud, Big Data, Mobility, IoT – synergize together and lead to digital transformation. And that is exactly what everyone is looking for at CeBIT 2015!