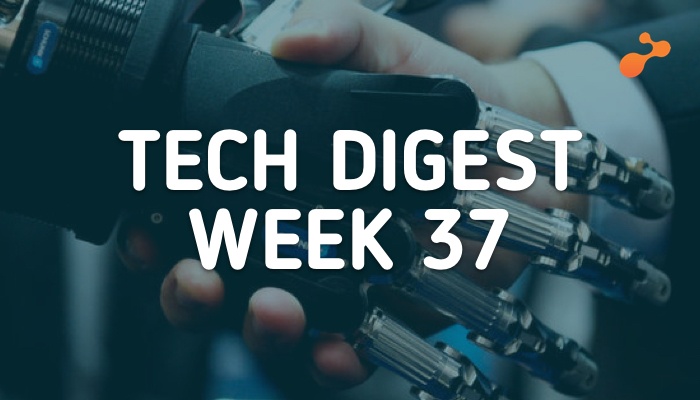 Deploying Blockchain


According to Gartner 82% of use cases for blockchain were in the financial industry in 2017, but 2018 has seen a broadening out of use cases, with only 46% related to financial services. Other big verticals where blockchain experimentation is going on include transportation, retail, utilities, manufacturing, insurance, healthcare, and government.
Read more:
https://hubs.ly/H0dNJTH0

The boost in e-Commerce packaging industry
The increasing online shopping, particularly in emerging regional markets, and availability of various products have boosted the overall e-commerce market, which, in turn, has pushed the demand for retail e-commerce packaging.