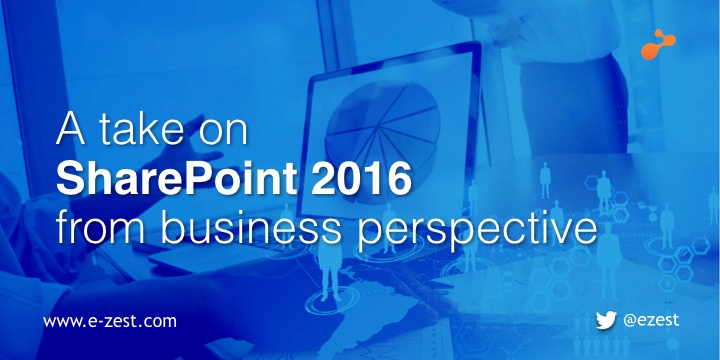 The SharePoint 2016 framework is a revolutionary innovation in SharePoint extensibility. Introduced by Microsoft, SharePoint framework is a mobile-friendly and low-code development platform developed to help struggling organizations in regulating with .NET expertise.

When SharePoint 2016 was announced, all the emphasis was laid on easing the life of developers. Fortunately, this classic platform addresses the varying business processes and functionalities as well.
Here is the overview of SharePoint features benefiting enterprise business.