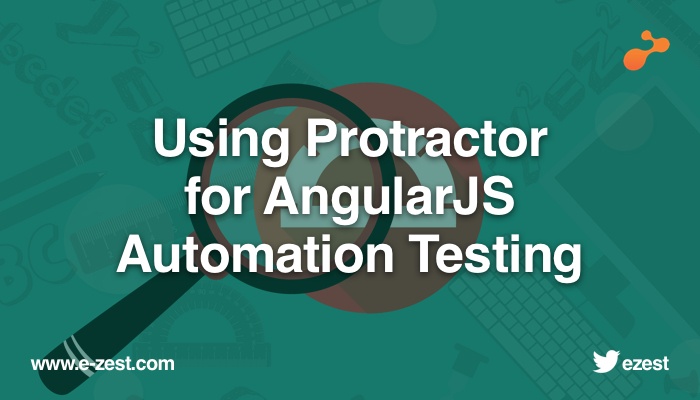 In our application, which is built using AngularJS, we required to write an automated script that is supposed to run on headless browser (without invoking browser).
However, Selenium locators were not able to find the elements in headless browser mode. Protractor comes to our rescue which supports locating extra HTML attributes such as ng-repeater, ng-controller, ng-model using headless browser- PhantomJS.

Protractor is an open source functional automation framework designed specifically for AngularJS web applications. This tool is a combination of technologies such as Jasmine, Selenium Webdriver, and Node.js etc. It's a wrapper built on top of Selenium Webdriver and thus provides all the capabilities of Selenium along with many useful additions.