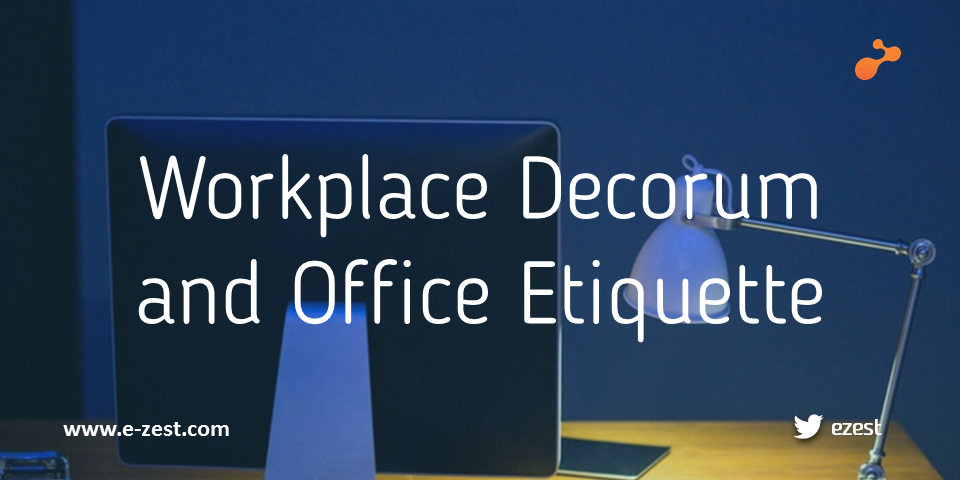 Office etiquettes act as engine oil which smoothens the wheels of daily interaction within office. It is important to obey good manners and proper office etiquette while working in office. We need to understand that the way we work or talk on phone is different at home and in office, as we share office with others so we need to be careful and respectful.

While we are in office we automatically are part of diverse groups, with different background, values and beliefs, sharing the same workplace. A pleasant work atmosphere improves productivity and everyone loves to work in such kind of atmosphere.

It is important to remember that workplace is public environment where certain level of decorum is to be maintained. Some basic things which we need to keep in mind while at work;

One of the basic rule of any organization is to be Punctual. We should always try to stick to office timings.
Maintain a certain physical distance. While talking to senior, we should maintain a healthy distance and hands should be folded back. And while talking to junior, a proper eye contact should be developed.