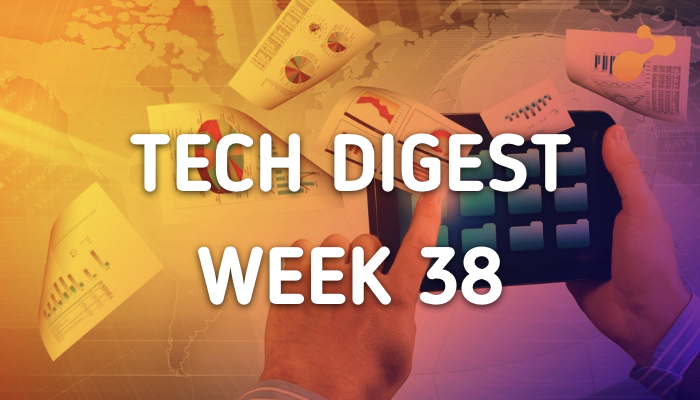 Security a serious business for cloud computing takers
Companies pushing for cloud are most likely to run safer and cleaner code. As many industries embrace cloud and increasingly employ software-driven business model, security is increasingly has become the top concern and the same firms earn high marks when it comes to software security.
AI is biggest disruptor for today's workforce
Today's younger workforce believe artificial intelligence (AI) will affect their jobs positively revealed CCS Insight's latest employee enterprise survey. The survey reaffirmed that employees see AI as the technology that will cause the most disruption to the workplace over the next three years.
Big data driving digital change in the procurement industry
In the midst of a big data revolution, approximately 90% of the world's data was generated in the last two years alone. No industry or line of business is left out from the big data revolution. Procurement is one industry which is turning to big data to drive digital change.
Collaborative canvas to channel digital teamwork
An enterprise should try out a combination of offerings that brings together various components required to support effective digital collaboration. A platform that provides all of the capabilities - a flexible, connected framework to digitally organize, share, track the progress of work of a team.