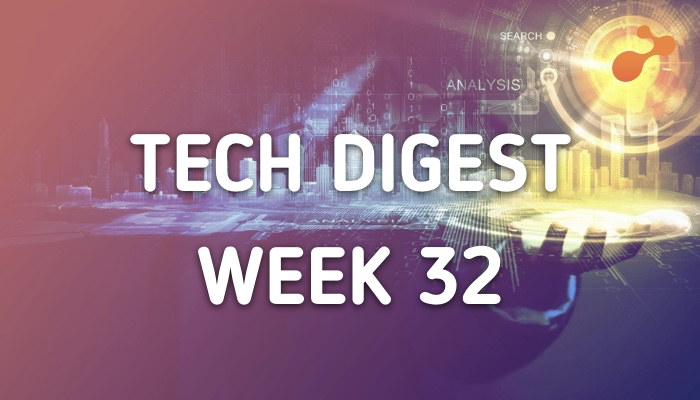 Here are the 15 cloud technologies that can help businesses

In the world of cloud, businesses are looking for services that provide automation, machine learning, cost efficiency including other cloud related services to simplify their operations. These 15 cloud technologies can help businesses in streamlining various operations such as marketing, HR, security and beyond.
Read more: http://hubs.ly/H08lpXz0
How to improve your enterprise mobility management strategy?

As the trend of enterprise mobility is on the rise, every organization is heavily investing in enterprise mobility management platforms. EMM is best for those organizations who are looking to elevate their security practices by simplifying the job of IT staff.

Read more: http://hubs.ly/H08lnP00

6 best practices to avoid big data analytics failure
Leveraging big data and analytics can enable you to generate new leads, new revenue resources and provide a better customer experience. But, if you are not sure how to effectively leverage its abilities you might end up in wasting lots of time, money and resources.
Read more: http://hubs.ly/H08lph90
Communication Sites vs Team Sites in SharePoint

Are you confused with Communication Sites or Team Sites? These guide will help you to decide which type of site you should create according to your business requirement. However, the capabilities and features of both Communication Sites and Team Sites are evolving.
Read more: http://hubs.ly/H08lnYg0