"By the end of the decade, everyone will be connected."
- Eric Schmidt
If you happened to be at CeBIT 2015, you would see a coming wave. That's the wave of D!conomy or Industry 4.0. D!conomy refers to digitization and its impact on society and economy. If you specifically focus on manufacturing, Industry 4.0 will see the digital transformation of industries resulting in smart factories. These modern marvels will have incredible resource efficiency – very critical in the face of changing economic circumstances.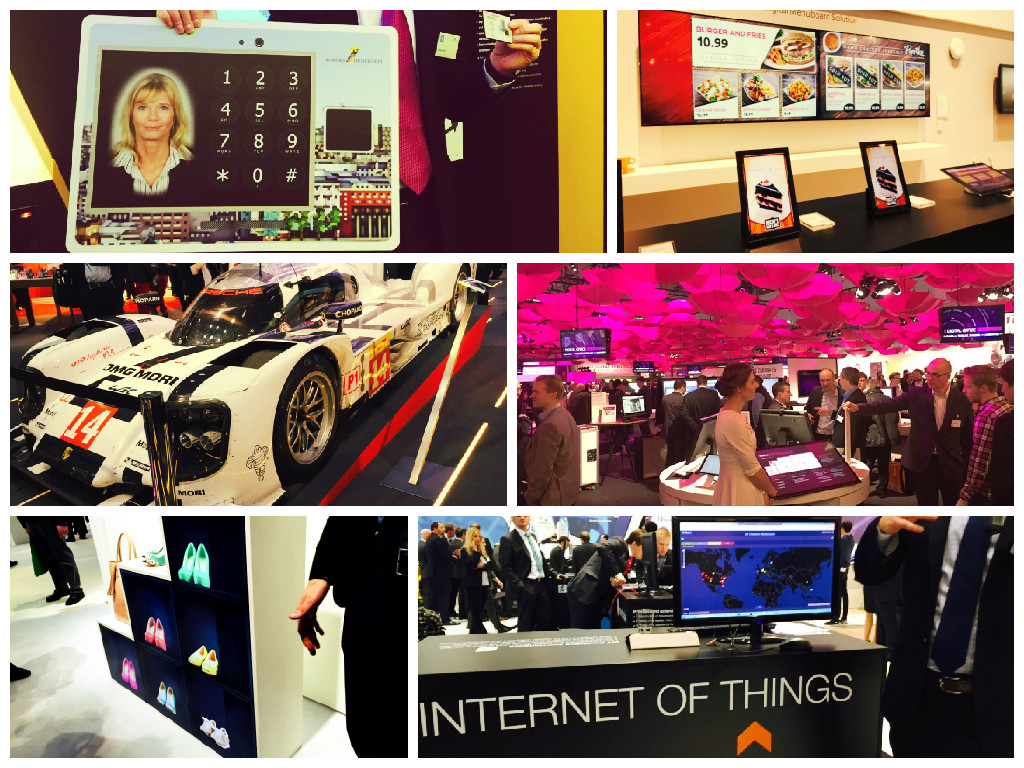 Digitization is not something businesses can ignore. Just look at some big names such as Nokia, BlackBerry. Their downward spiral is largely a result of a myopic vision and ignoring digital transformation. D!conomy will see newer business models emerge while legacy models see the end of the world. It might see some SMEs rise high while the larger ones shrink to oblivion.
Our generation of businesses is lucky to be standing at such an interesting brink of time. Digital Transformation is just getting started. Cloud, Big Data, Mobility and Collaboration are all feeding into the digitized world. And when the Internet of Things (IoT) takes full bloom, the possibilities in Industry 4.0 will be limitless.
Manufacturing will be completely different from what it is now when Industry 4.0 takes effect. The possibilities of machines and equipment talking to each other will result in something powerful. So, while factories today require some amount of human element to run smoothly, the future might see self-driven smart factories. Experts predict the productivity gains to rise by as much as 30%. In fact, one interesting point to come across as CeBIT 2015 was that mass production will give way to one-off production since it will be easier to produce things. 3D printing is already showcasing some elements of this phenomenon.
Businesses will also change their marketing strategies in D!conomy. They can now look at the needs and want of every customer and respond appropriately. Predictive analytics and next-gen Big Data technologies will generate valuable actionable insights for businesses.
All of this would require a solid vision from the leadership across businesses. It should form an important part of the corporate strategy. They should also look to phase out technologies which do not have a place in D!conomy.
At CeBIT 2015, e-Zest also felt the change and is excited with the potential in Digital Transformation. From our own interactions at CeBIT, we saw how the most forward looking businesses were exploring digital transformation offerings. And that is good news.
The future holds tremendous prospects with D!conomy or Industry 4.0. All it takes are supporting technologies and an open mindset.