Need for IT vendor transition
IT Vendor transition is undesirable for the enterprises since vendor is selected after careful evaluation, tremendous efforts and due diligence. However, there are certain events that forces organizations to change their vendors. Reasons could be many but most prominently following factors contribute for vendor transition decisions:
Technology roadmap changes: Enterprises decide to shift from one technology stack to another based on product or service roadmap and business needs. Existing vendors might not have required technology expertise to deliver the desired outcome.
Customer need changes: Changes in the end customers' needs drive major shift the way the business processes are implemented. Re-engineering of the business processes requires re-thinking of services or products supply by the existing vendors due to capabilities and limitations of talent and knowledge.
Cost impact: Vendor markets may suffer macro-economic fluctuations such as sudden spurt in the inflation in offshore countries and vendors demand price hike. It may not be possible for the organizations to meet such demands.
Performance issues: Degraded performance in meeting business and technology demands impact profitability and business continuity thus forcing companies to think of switching vendors.
Risks in IT vendor transition
The success of the transition depends on several parameters such as technical, financial and even soft aspects such as emotions of the people. Knowing these parameters can help you better prepare for making transition smooth process for your organization.
Knowledge transition: Existing vendor might not cooperate in smooth knowledge transition activities causing failed or delayed transition.
Person-to-Person relationship transition: Employees from the companies get accustomed and friendly with existing vendor employees and may find difficult to deal with new vendor employees.
Business continuity risks: Failed or delayed transition may impact business continuity. Going vendor may not want to provide 'maintenance' services in the event of service breakdown outside the scope of contract.
Budgetary risks: Poorly planned transitions may delay the implementation thus causing overshooting of budget, time and scope of transition.
Value alignment risk: New vendor may not get aligned to company's value system easily. This may result in perception threats and HR issues.
Contractual risks: Out of scope activities can be easily ignored by the going vendor and that may cause huge damage to the company in terms of reputation, customer loyalty and money.
IT Vendor transition approaches
There can be two approaches to vendor transition, mostly governed by the urgency, budgetary constraints and overall impact of change on the business.
Do it once and for all: As soon as the decision of vendor transition is taken by the companies, services from the existing vendors are terminated immediately. This happens usually when the business impact of retaining the existing customer beyond few days is more adverse than terminating the services from that vendor. Example: fraud cases.
Phased transition approach: This is the most common approach adopted by companies to change vendors. Usually the transition is planned, friendly and carried out in a phased manner involving minimum frictions between 3 parties: vendors and company.
e-Zest understands the circumstances under which organizations need to transition from different vendors to us. We have evolved proven process for successful vendor transitio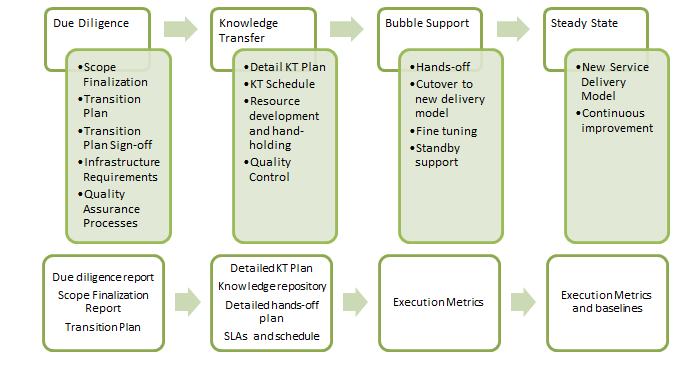 Effective person to person relationship building measures
e-Zest believes in 'partnership' approach wherein the emphasis is given to build highest level of productive relationship with employees of outgoing vendor and the company.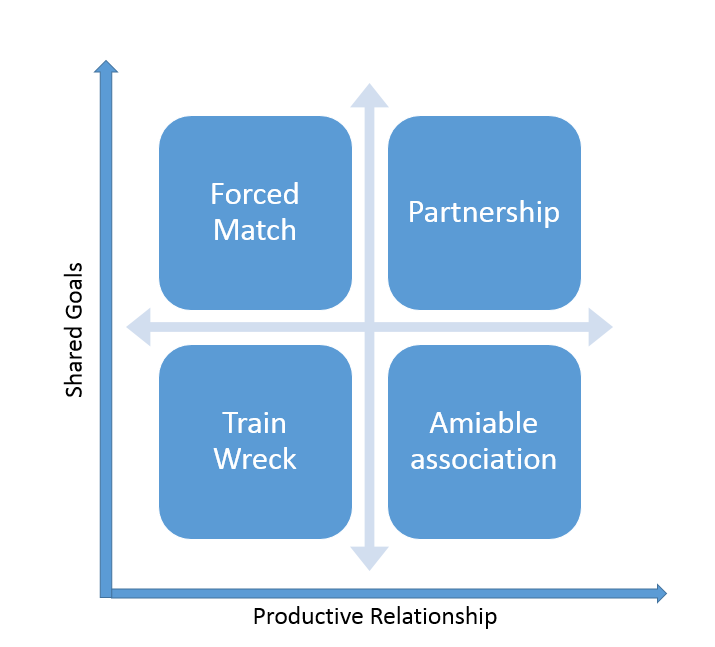 Business disruption risk
e-Zest works on business disruption minimization model to prevent and minimize the impact of business disruption, if any. e-Zest's risk management experts evaluates the possibility of business disruption, ways to prevent discontinuity, minimize the impact in case of unavoidable circumstances and how fast it can be restored.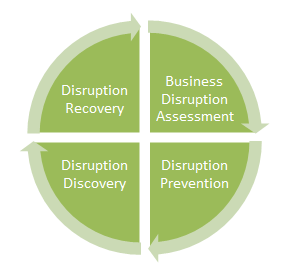 e-Zest approach in IT partner transition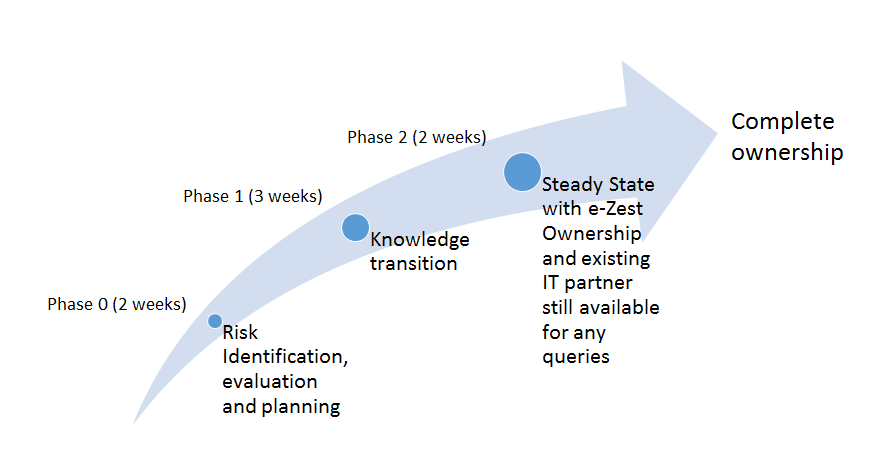 Phase 0: Risk Identification, Evaluation and Planning
Daily meetings with different application owners on client side to understand the application, identify risks involved when taking ownership of application
Getting familiarized with client processes for different applications
Team also reviews existing documentation and Cloud infrastructure to get understanding of the knowledge transfer that would be required from existing IT partner
Identify risks and prepare a plan for mitigation
Transition is prepared for an order in which knowledge transfer happens for application
Phase 1: Application deployment knowledge transition and ownership
3 – 5 applications per week are scheduled for knowledge transfer from existing IT partner for 1 week
After the knowledge transfer is done, e-Zest team starts handling day to day operations for the application
Daily 1 hour call for 1 week is scheduled with existing IT partner for any queries and clarity required
Phase 2: Steady State with e-Zest ownership
Even after taking ownership of applications, limited support is available from existing IT partner for 2 weeks duration to address any clarification required
Planned improvements for required architectural changes is done after doing necessary impact analysis
Value alignment
e-Zest's OLIVZ philosophy makes sure that the client's value system would be followed quickly and seamlessly.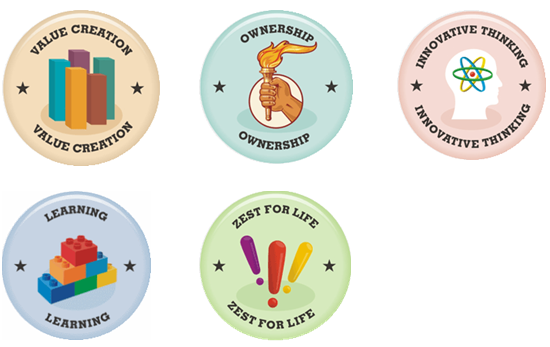 Critical factors that lead to successful transition
Commitment from e-Zest and client top leadership
Onsite presence with client
Partnership approach
Well-designed transition plan
Speed of response
Selection of right resources
Experience team readily available to start taking ownership
Key learning
Timeline for knowledge transfer: Application involving higher level of judgment and local context need to have higher training and stabilization duration
Close interaction required for better understanding: Onsite presence helps in getting better understanding of client processes and usage
Technology related: Technology that has significant third party dependency need to be managed closely and tightly
Clear definition of scope: Rigorous approach need to be adopted to clearly define the in-scope and out of scope activities. This needs to be supported by detailed documentation
100% ownership of client environment
95% on time completion of knowledge transfer and training
Zero escalations
Quick transition
Transition benefits
100% ownership of client environment
95% on time completion of knowledge transfer and training
Zero escalations
Quick transition