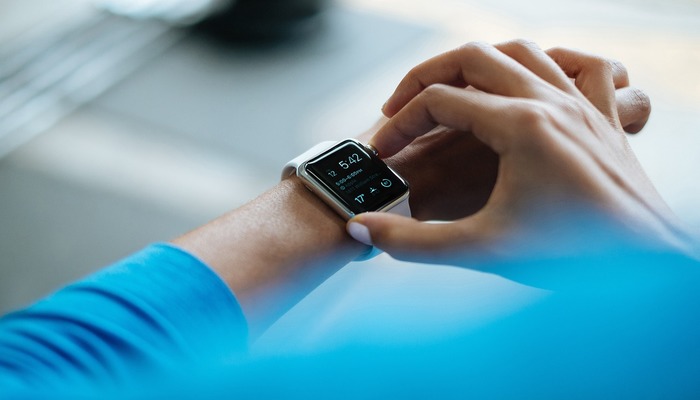 From past few years, wearable technology is gaining momentum, especially at workplace. The ability of wearables is just not limited for seeing visuals or telling time, instead wearables play a great role in tracking health and wellness and more other aspects of life.

Apparently, enterprises can too utilize the ability of wearables to record meetings, scan proposals and brochures, click pictures of important documents and track employee activities within premises. However, it is assumed that wearables are the future of enterprises just as smartphones, which can boost productivity, increase profit margins and bring in extraordinary success.

Several enterprises have their applications developed using SharePoint. Enterprises can integrate their computing wearable devices with existing SharePoint systems to access and track real-time data of the employees. Absolutely, a third party support might prove helpful to provide assistance on integrating your SharePoint applications with wearable devices.